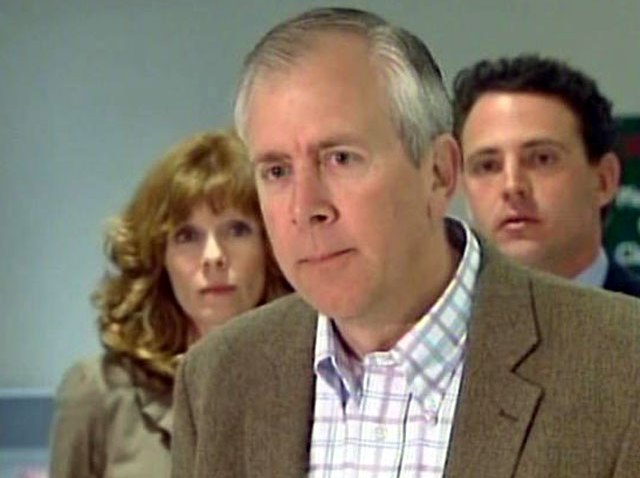 Choking back tears, Chelsea King's mother urged Californians to help pass a tough new law aimed at sex offenders who target children.
The proposed law was introduced just hours ago in Sacramento by Brent and Kelly King, whose daughter, Chelsea, was murdered last month near Lake Hodges, in northern San Diego.
It's an important day for Brent and Kelly King. The couple packed their luggage Monday and headed to Lindbergh Field before 7 a.m. to catch the flight to the state capital.
"Today's the day that we start our race. It's a race that Kelly and I didn't choose to run in. We were selected to run in it," Brent King said to members of the media assembled at the airport.
"With the community's strength and with Chelsea's will and drive, we're going to run this race and we're going to run it hard and we're going to run it to completion with all of your support," he said.
As outlined by State Assemblymember Nathan Fletcher, "Chelsea's Law" would:
Create a new penalty of life in prison without parole for violent sex crimes against victims under 18 years old. The current law imposes sentences of 15 years-to-life or 25-years-to life for the worst of those crimes, and experts say in California, those "indeterminate sentences" are, in reality, a life term. But "Chelsea's Law" would change the wording of that penal code section to formalize a life in prison sentence." Criminals who commit violent, forcible sex crimes on victims under 14 years-old would be more like to get the life term.
Require life-time supervision, with GPS monitoring, for certain violent sex offenders who are released from prison.
Create "safe-zones" for children, that would be "off-limits" to paroled sex offenders. Those "safe-zones" would include parks that are popular with children and families. Any registered sex offender could be charged with a misdemeanor, and could have their parole revoked, if they are found in such a park. The sex offender's GPS device would alert law enforcement that the sex offender had entered the park.
"What it does, it allows us to take our serious violent sexual offenders -- those that commit violent sexual offenses against our children, and place them on lifetime parole," said San Diego County Sheriff Bill Gore.
The threat of lifetime tracking would hopefully be enough to discourage parolees from re-offending, Gore said, and at the same time would help law enforcement catch them quickly if they do.
"The legislators who are responsible for putting better and stronger laws on our books will know what we already know in our hearts is the right thing to do," said Kelly King. "We're ready for it and we appreciate your support."
Convicted sex offender John Albert Gardner III has pleaded not guilty to charges of attempted rape of a woman in December 2009 and charges of murder in the death of Chelsea King.
Law enforcement officials have also said Gardner is a focus in the investigation into the death of 14-year-old Amber Dubois of Escondido, who disappeared in February 2009. The teen's skeletal remains were found near Pala in a remote North County canyon shortly after Chelsea's body was discovered in Rancho Bernardo Community Park.
Parole officers should have done a better job watching Gardner, according to a report released two weeks ago but closer scrutiny may not have stopped the alleged attacks.
Assemblyman Fletcher acknowledged that the cost of this proposed crack-down on violent sex offenders could be a problem for the state, but said he will refine his proposal to minimize those costs, and will identify other parts of the state budget that can be cut to provide money for enforcement of "Chelsea's Law," if it is approved by the state legislature and signed by the governor.
"Chelsea's Law," as summarized at Monday's news conference, would not establish treatment programs for sex offenders in state prisons.
At least two of the speakers said violent sex offenders cannot be treated or rehabilitated, but some experts disagree with that position, and have urged the state to establish prison treatment programs for sex offenders, especially those who will eventually be paroled.
"We can say with almost certainty now that the treated sex
offender is less likely than the untreated offender to commit a new sexual crime," says James Reavis, a sex offender treatment expert who counsels hard-core offenders and pedophiles.
The proposed law will be introduced to the Assembly Public Safety Committee next week.
A rally is scheduled in Sacramento Tuesday at 11:45 a.m. for parents and other concerned citizens to show their support for the proposed legislation.
According to the Chelsea's Light Facebook page, there will be a bus leaving San Diego Monday night and returning Tuesday night that will allow San Diegans to travel along with the Kings to support them. Little Tommy from the Jeff and Jer Showgram is hosting the 57-seat bus. For more details and to reserve your seat, email Little Tommy at littletommy@san.rr.com.