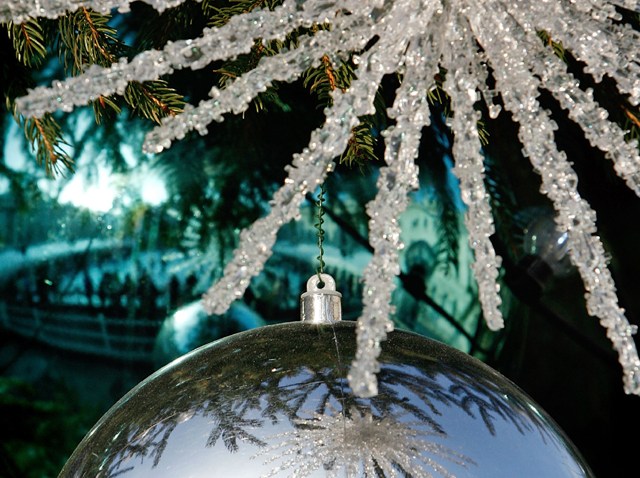 Park rangers were expecting more than 300,000 visitors at Balboa Park for December Nights on Friday and Saturday.
There is always a strong security presence for the annual event and this year it's even stronger, according to local F.B.I. agents who are working closely with park rangers and San Diego Police.
In recent weeks, four local Somali-Americans have been arrested for having alleged terrorist ties and just last week, federal agents prevented an alleged plot to car bomb a crowded tree lighting ceremony in Portland, Oregon.
Federal agents say large crowded events are often the targets of terrorism and that's why more security is being provided for December Nights.
"Obviously, safety is our number one concern," said park ranger Kim Duclo.
He is asking visitors to have a great time but also stay vigilant.
"If you see something that doesn't seem right, flag one of us down," Duclo said. "Sometimes your gut instinct is your best instinct."