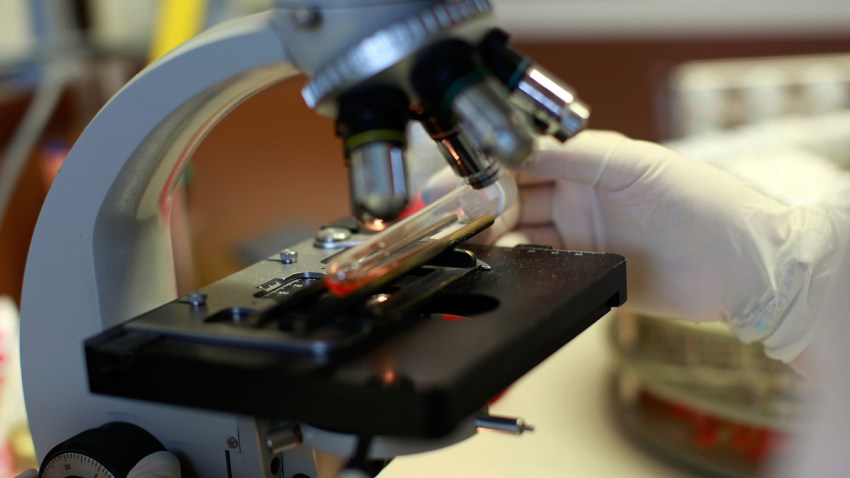 Three San Diego-area research institutions have received grants from the Cary, N.C.-based V Foundation for Cancer Research.
Recipients announced Nov. 21 include the Moores Cancer Center at UC San Diego Health, the Salk Institute for Biological Studies and the Sanford Burnham Prebys Medical Discovery Institute. The size of each award was not released.
The grants were among dozens given to institutes and individual scholars across the United States. This year's round of awards totaled $23 million.
The V Foundation is one of the largest cancer research funding organizations in the country.
"Our goal is to put an end to cancer," foundation Chairman Steve Bornstein said in a news release. "We will move faster, push harder and fun the best people to meet that goal."
Additional stories from the San Diego Business Journal are available here. Sign up for their free daily email newsletter.