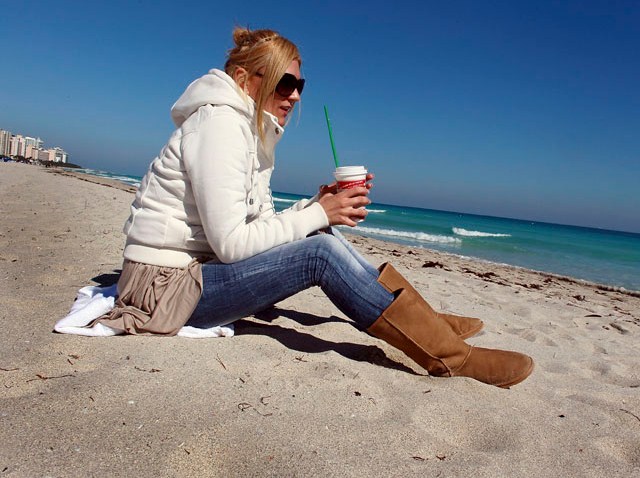 San Diegans seem to hold a widespread belief that the weather's been cooler and cloudier than normal. Not true.
San Diego has in fact been warmer than average every month this year, but one.
"Each month of 2011 has been above normal, but February," said Miguel Miller, with the National Weather Service in San Diego.
The month of May is now wrapped up, and once again we experienced above average temperatures. Seasonable temperatures should be close to 70 degrees. The fist week of May was much higher than that, as highs near the coast soared into the upper 80s. Inland temperatures were into the 90s.
According to the almanac, at least once every month this year we've come close to breaking record high temperatures.
NBC San Diego's Facebook and Twitter pages have seen numerous posts claiming that this is a "cold" spring. When informed of the data supporting a warmer than average year, one follower @deepujohn posted, "It's going to be tough to convince people otherwise… I'm surprised by the stats."
So, why the misconception?
"I think we've been grey. And people tend to confuse grey with cold. It's perception, when the actual temperatures do not necessarily correlate with grey skies," explained Meteorologist Jodi Kodesh.
June may be off to a different start. Wednesday's forecast of high for downtown San Diego is 67 degrees, while the normal June temperature (according to the Almanac) is 70 degrees.
Let us know what you think. Comment below, send us your thoughts via Twitter @nbcsandiego or add your comment to our Facebook page.