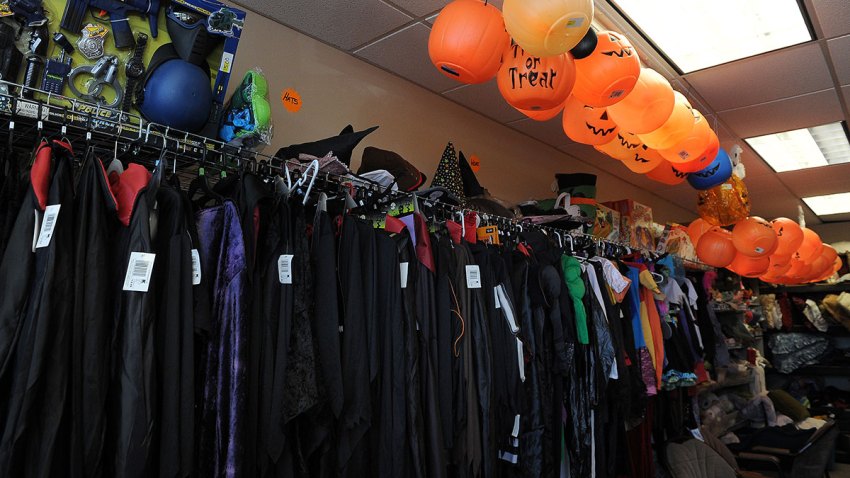 The force is definitely with San Diegans this Halloween.
Star Wars was the No. 1 costume locally, according to an interactive map created by Google.
Witch was ranked No. 2 and superhero, batman and pirate rounded out the top 5 list for our area.
San Diego was somewhat consistent with the national trend, but bucked the trend concerning one very popular costume: Harley Quinn, the female adversary to Batman, was absent.
The Batman villain was the most popular costume nationally, followed by Star Wars.
Here's a map of the most popular Halloween costumes in California. Click on the green bubble to view the trending costume for that area: