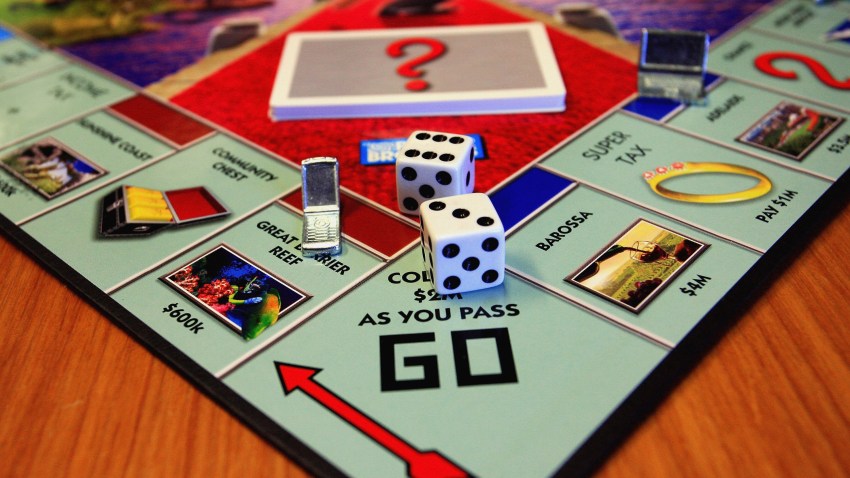 Why we play games -- or don't -- is the subject of the newest exhibit at the San Diego Museum of Man.
The exhibit, Counter Cultures: The Secret Lives of Games, is scheduled to open in June and will include more than 100 games from around the world including contemporary games and others that are no longer in distribution.
Curator Dr. Wayne Saunders, himself an avid collector of games, believes it's the little things that make life worth living, according to the museum's website.
The hope is that museum guests will gain insight into various cultures through games.
As part of the exhibit, the museum is launching a contest. Design a game in which two or more players race their pieces from one place to another without dice, spinners, numbered cards or other randomizers.
Three winning entries will be entered into the exhibition.
San Diego Museum of Man
1350 El Prado
Balboa Park
San Diego, CA 92101
(619) 239-2001