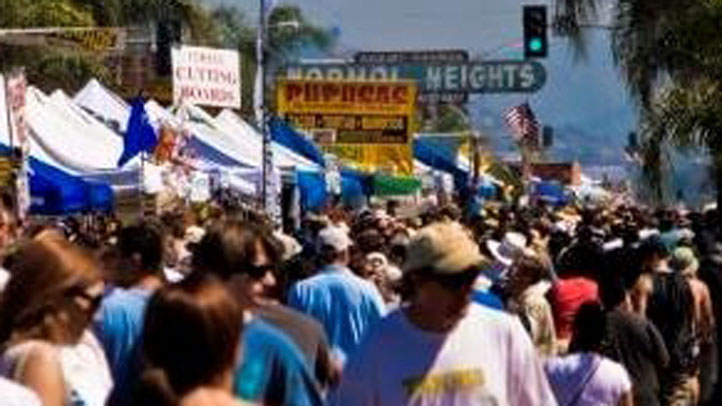 The Adams Avenue Street Fair line up has been unveiled.

The annual street fair will celebrate its 30th birthday this year. The festival will fall on September 24 and 25 and feature more than 60 musical acts performing on six stages throughout the festival.

This year's headliners include El Vez, also known as the Mexican Elvis, the legendary Beat Farmers, Cambodian pop/American surf rockers Dengue Fever, and several others.

The Adams Avenue Street Fair is a free all-ages festival located on Adams Avenue in Normal Heights.

In addition to the music line-up, there will be more than 200 food, arts, and crafts vendors selling their specialties throughout the festival, plus several beer gardens, a microbrew tasting zone and carnival rides, according to the Adams Avenue Business Association, which puts on the yearly event.

The festival hours will be 10 a.m. – 9 p.m. on Saturday and 10 a.m. – 6 p.m. on Sunday.