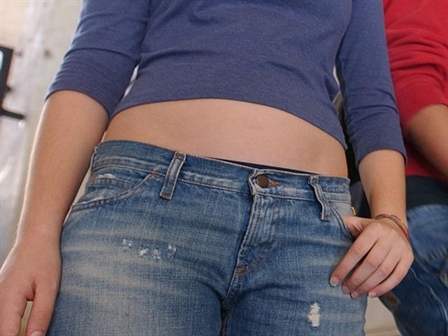 Federal agents have raided a pair of San Diego County flea markets and seized thousands of pieces of what they say is phony brand-name clothing, according to the North County Times.
Search warrant affidavits from Immigration and Customs Enforcement show agents seized counterfeit NFL jerseys, Lacoste shirts and Nike jackets from the Mission Bazaar and Mission Tanguis flea markets, both in Oceanside.
A total of three stalls at the indoor strip-mall markets near Interstate 5 were raided Oct. 28, the paper reported. Agents also raided three vendors' homes, ICE spokesperson Lauren Mack said.
The raids are part of a larger probe and more action is expected.
Read more: North County Times