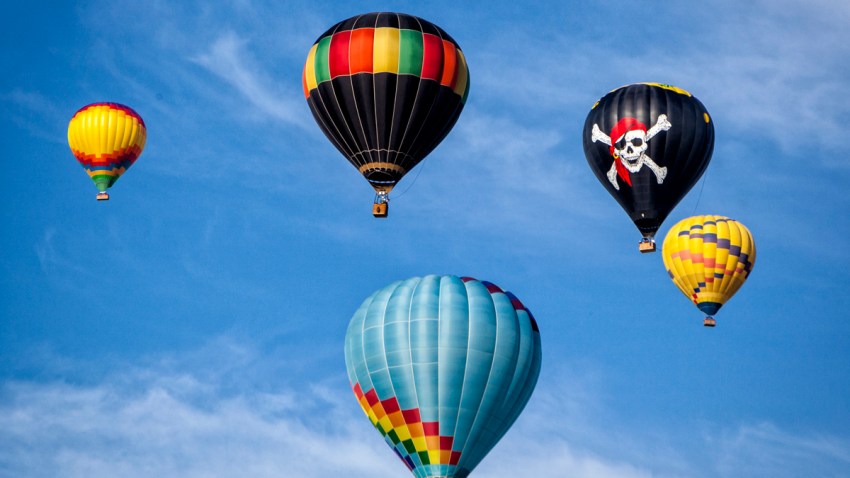 Temecula, San Diego County's neighbor to the northeast – known for its rolling vineyards and dry climate – was named among the best 50 cities in the United States.
The site 247wallst.com ranked the top cities based on housing markets, crime rates, education, poverty and amenities. Temecula ranked No. 31.
"Compared to the state of California, Temecula is more affordable," the report stated. "The typical home in the city costs about 90 percent of the price of a typical California home, and Temecula residents make 1.3 times what the typical state resident does."
The report also noted Temecula's rapid growth. The city has grown nearly 25 percent in the last decade.
"Many Americans relocating to the city likely came looking for jobs, which the city has been adding at a healthy clip," the report stated.
No San Diego County cities made the list and no California cities made the top 10.
The top city in our state, according to the ranking, is Santa Clarita at No. 20.
What do you think of these rankings? Leave a comment below or on our Facebook page.