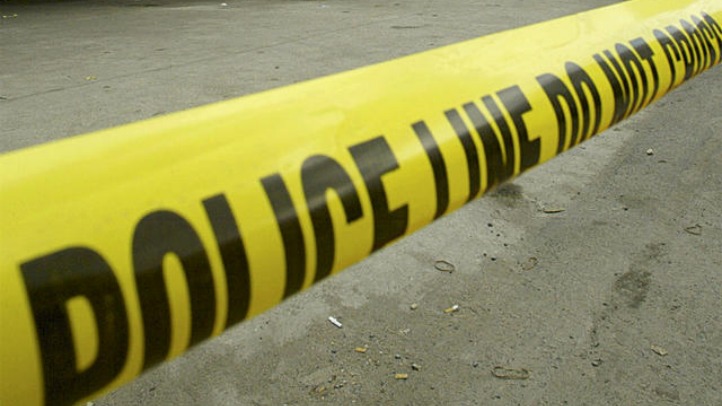 A 16-year-old boy was stabbed at a graduation party in San Ysidro early Sunday, according to San Diego police.
The victim told police that he was at a graduation party in the 3200 block of Anella Road when some kids arrived, said Officer David Stafford.
A fight broke out around 12:45 a.m. and the boy was allegedly stabbed while trying to break it up.
A friend drove the victim to UCSD Medical Center where he was admitted into surgery with a stab wound to the chest, said Stafford.
No immediate arrests were made in the case.