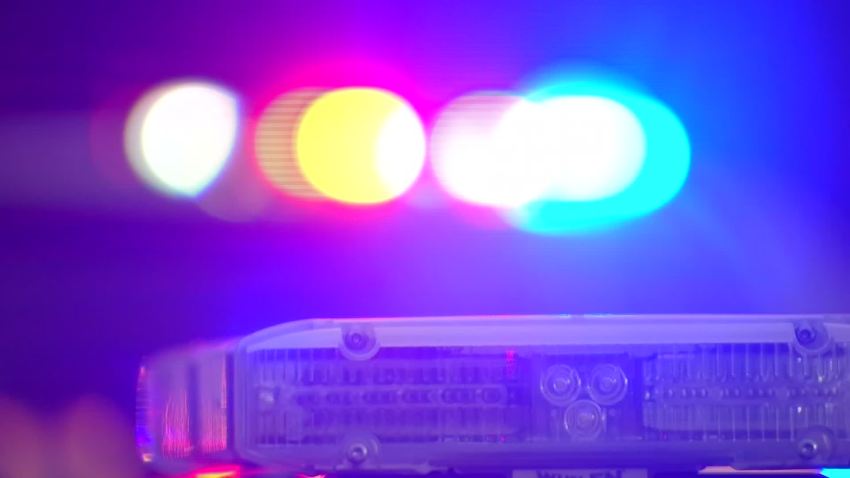 A pair of teen girls attempted to rob a 33-year-old woman of her cell phone Saturday night at the Grossmont Center in La Mesa, according to officials.
The woman had been talking on her phone near a Panda Express inside the mall when two young girls came up behind her and tried to wrestle the device away from her, said Steve Osmers, an official with La Mesa police.
The teens hit her head during the struggle, though the woman would not give up the phone, said Osmers.
The girls ran off, headed toward Grossmont Trolley Station. Sometime later police detained one of the would-be robbers, arresting a 14-year-old in El Cajon on suspicion of attempted robbery. Police are still trying to track down the other girl, 15, who got away.
Osmers described the 15-year-old as having a long black pony tail, wearing a light blue t-shirt with denim shorts and carrying a gold purse at the time of the incident.
Anyone with information in the case is asked to call (619) 667-1400 or Crime Stoppers at (888) 580-8477.