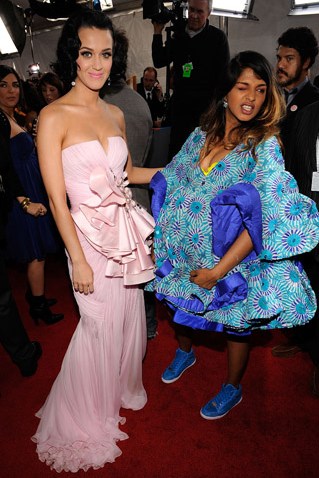 It may have taken more than a decade but residents in one San Diego community can now say they built a bridge.
The pedestrian bridge over Ted Williams Parkway at Shoal Creek Drive opened Thursday after years of negotiation and planning.
In the time it has taken to get the $4.5 million project approved and completed, there have been three principals at Shoal Creek Elementary School.
Assemblymember Brian Maienschein joined San Diego City Councilmember Mark Kersey to celebrate the realization of something he first started when he held Kersey's seat almost 14 years ago.
"That road is far too dangerous for an adult to cross much less a child," Maienschein said.
The new bridge is now open to all pedestrians and bicyclists as a safe route across the six-lane Ted Williams Parkway where the average speed is 55 mph.