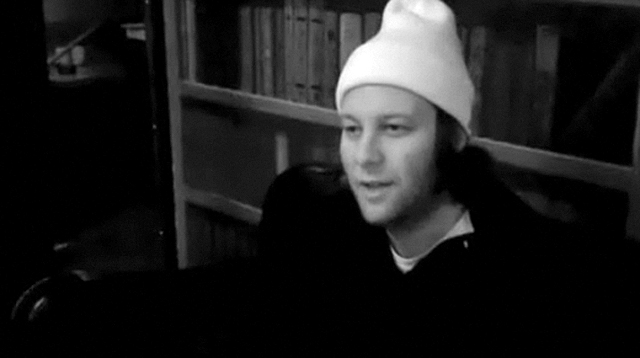 David Bowie's death brought several dozen of his hardcore, tearful San Diego fans to the Valley View Casino Center Monday to mourn the passing of a music icon.
Bowie, who died Sunday after a secret 18 month battle with cancer, performed at the venue several times during his career.
The last minute event was organized by local rock station KGB after a listener called in asking where fans could gather in his memory.
At the venue, fans lit candles at sunset, sang together and wrote messages to Bowie on a large white piece of paper.
"He was just such a debonair, suave, sophisticated guy," said Kari Miller, who drove from Chula Vista with her adult daughter to share in the grief with like-music-minded strangers.
She said she has seen the "man who fell to earth" about 13 times in concert. Miller has gathered every one of his albums.
"[My daughter] was raised on him, and he was basically my first obsession" she said.
Miller's message on the paper echoed that thought: "David dearest: you were my first obsession." She likened his death to the day John Lennon died, when there was a similar sense of unexpected sadness.
In Kensington Monday, the owners of the Kensington Gallery put together their own Bowie tribute, building a makeshift memorial in a window display.
Some believe Bowie's final album, released just a few days ago, hinted at his death – a final parting gift.