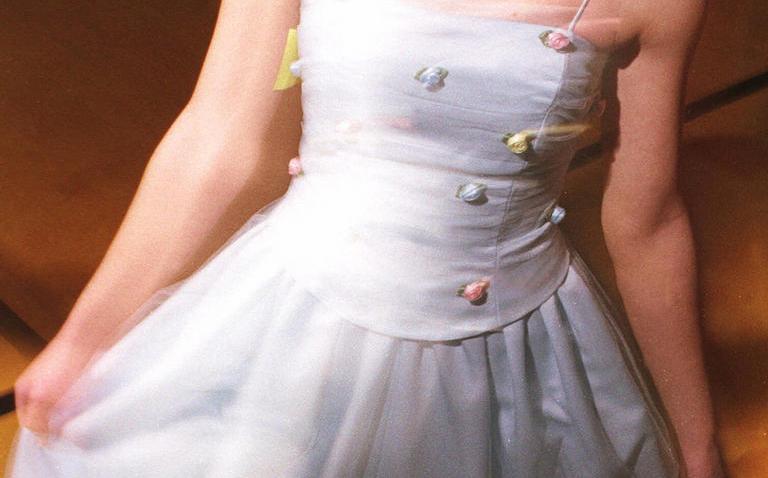 Scientists sometimes invent fresh terminology for those astronomically rare events when two exceptional happenings occur at the same time.
Which leads us to this obvious question: Who among us will dream up the perfect name to describe the fact that National Taco Day, a once-a-year holiday, is falling upon that weekly wonder, Taco Tuesday?
For some mavens of meat-filled, lime-laden, tortilla-major meals, this might very well be a major moment of eclipse-like significance. The date in 2016? It's Tuesday, Oct. 4, and a few spots around town will honor the day with specials.
Of course, if your go-to taqueria is merely (and awesomely) doing its thing on Oct. 4, with no discounts listed, be sure to send them some business, too. If the staffers know you love extra cotija, and three shrimp (not two), then spending the most magical of occasions supporting their flavorful mission is the right thing to do.
Or, if you can, carve out a little time on your Oct. 4 to call upon...
The Real Mex Restaurants: A number of eateries in this group are doing it up, so prepare yourself for $1.99 tacos at El Torito (carne asada, chicken, shrimp, and carnitas are on the list), El Torito Grill (which has the same offerings for three bucks a taco), Acalpulco (where the three-dollar goodies include Al Pastor among others), and Who Song and Larry's, which has whole roasted pig on the National Taco Day specials (for three dollars, yep). Oh, and Chevy's? Look for three-buck tacos there, too, on the special day.
Chuy's: Are you a fan of Galactic Tacocat? Score a ten-dollar tee on Oct. 4 with the taco-rocking feline on it. (You can also find that deal on another taco t-shirt.) (Also, everyone knows this, but still: Spell "tacocat" backwards. No, do it.)
Border Grill Santa Monica: While this isn't exactly a National Taco Day doing, best get to this 26-year-old icon pronto, as it is closing, forever, as in bye-bye, on Saturday, Oct. 8 (the lease is up, in short). There are oodles of specials of the savoriest sort, so spending a countrywide day devoted to taco-dom there feels both poignant and snackable (and, yes, an outing can be both).
Taco Teca: And this just in: If you swing by Santa Monica on National Taco Day, and stop in Taco Teca, order a Fiesta Taco and pay five dollars for the flavorful pleasure. It's an "exclusive taco recipe" created in partnership with Gilt City, and ideal for chowing down on during the taco's biggest day of the year.
Casa Vega: So you're working on Oct. 4, but you have Oct. 6 free and you dig this retro Ventura Boulevard gem? It's celebrating its 60th anniversary at lunch that day by offering a 1956 price on a House Combo. Yes, for sure, there's a beef taco in there, and, yes, for sure, the price for the special lunch is $2.15, as it would have been 60 years ago.
Can you delay your National Taco Day celebrating by 48 hours? We joke, really, because of all the food holidays, many of us look for ways to extend taco-based enjoyment into the days, weeks, and months to come.
True story: People are marking last year's National Taco Day, in spirit and supping, right through to the eve of this year's National Taco Day. For it is true what is often said: Every day is National Taco Day, as it should be.
Copyright FREEL - NBC Local Media