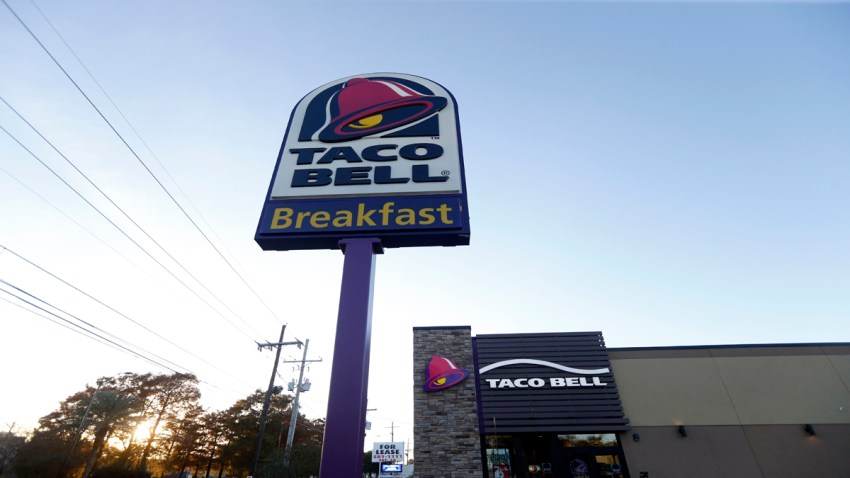 It's official.
Taco Bell is America's favorite Mexican restaurant, according to a new study.
The popular fast-food restaurant was voted America's Best Mexican restaurant in the 2018 Harris Poll.
The 2018 Harris Poll EquiTrend Study draws their information from a sample of 77,031 consumers in America over the age of 15. The customers were surveyed online in January and February 2018.
In the same survey, those customers also voted on more than 3,000 brands in over 300 categories.
In previous years, Moe's and Chipotle have been voted best Mexican restaurant in the U.S.
Taco Bell is the fourth largest fast food chain in the United States.
(P.S. If you're looking to start your burrito journey with breakfast, check out our top picks for breakfast burritos with hash browns right here.)