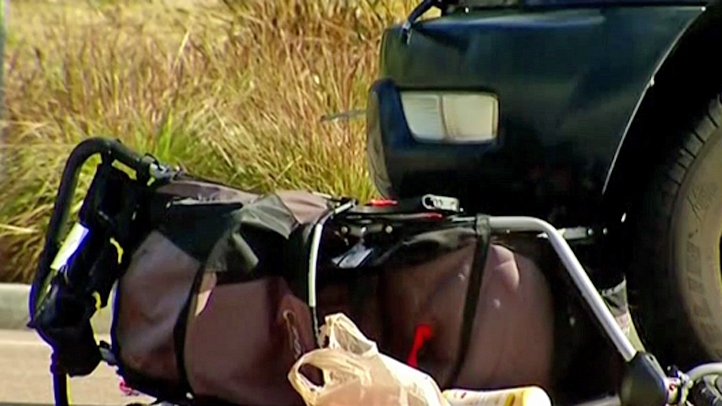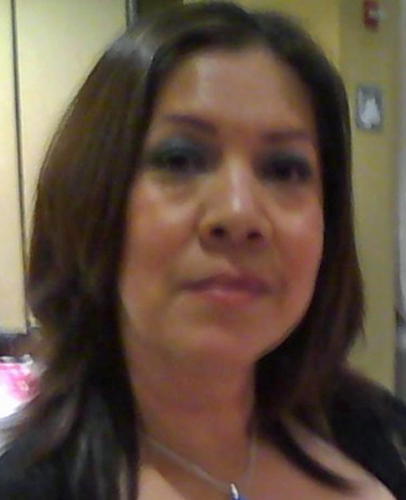 A driver who fatally struck a woman and injured a child in a stroller last week ran a red light, according to investigators.

Preliminary findings in an investigation of the accident suggest that the driver, who remains unnamed, ran a red light before driving her SUV into a stroller, killing 41-year-old Monserrat Mendez and severely injuring a 14-month-old toddler.

The driver was not cited because of the pending investigation, said Sgt. John Saflar with San Diego Police Department Traffic Division. It is unknown how fast she was driving.

Saflar also said charges could include more than running a red light and in similar cases, a driver could face manslaughter charges. Charges will be officially determined by the district attorney's office once police finish their investigation.

Mendez (shown right) was critically injured at the scene and was pronounced dead at the hospital. She had been working as the boy's nanny.

The toddler's mother, a Santa Luz resident, spoke exclusively with NBC 7 Friday night and said Mendez had been working for her family since last September. The nanny leaves behind two teenage children of her own.

The boy remains in the intensive care unit, where he is battling severe injuries, including a fractured femur, pelvic fracture, broken rib, broken leg and a skull fracture.

The driver's name has not been released; however on Friday NBC 7 learned the woman driving the SUV may be a new mother herself. After running a check on the vehicle's license plate, NBC 7 learned the car was registered to a Jeffrey Padilla who lives near the scene of the accident.

NBC 7 went to the address and a man who identified himself as a Mr. Padilla answered the door. He said his wife was too distraught to issue a statement.

"Please, she's gone through enough," Padilla told NBC 7 on Friday. "There's no way we can give a statement right now. We have a one-day-old baby."

The family of Mendez issued the following statement Monday afternoon to NBC 7 through a family friend: "The family is devastated with this tragedy. We are still in shock, but we will always remember Monse as a strong and caring woman."

Friends of Mendez have set up a fund to help her family. Interested donors can go to any Wells Fargo Branch and make a deposit to the "Monserrat Mendez Memorial Fund."