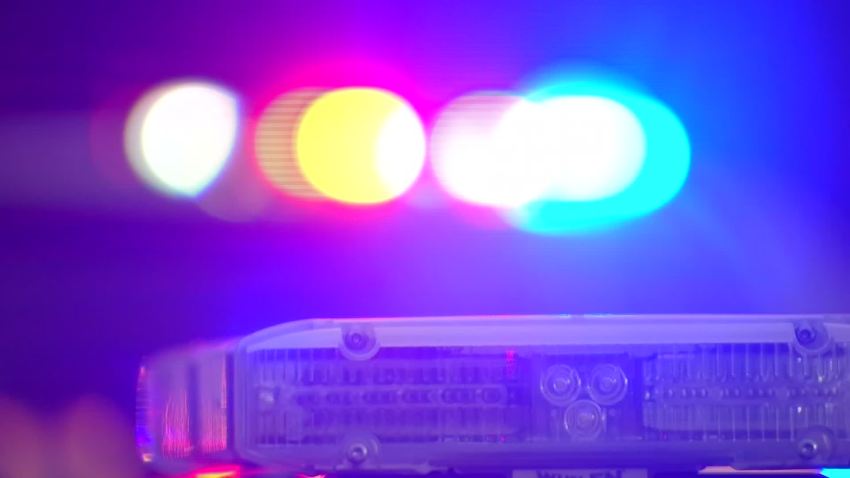 Two men were in custody Saturday after police said they carjacked a man, robbed a store and crashed a car in the Oak Park area on Friday evening.
San Diego police said the series of crimes began at the address of 5400 Bay Heights when the two suspects tried to break into a car at about 11:32 p.m., said Officer David Stafford with SDPD.
As they did this, the pair spotted a 21-year-old man who was getting into his 2004 Chevy Monte Carlo, Stafford said.
The two suspects allegedly carjacked the man by threatening him with an airsoft handgun and then drove off in the victim's car heading to an AM/PM store in Spring Valley.
Once at the store, located at 9600 Campo Rd., the suspects robbed it and fled the scene onto Interstate 94 where they were later found by La Mesa police, Stafford said.
Officers took the suspects into custody after the two men reportedly crashed the Monte Carlo they had taken from the victim earlier in the evening.
Both men resisted arrest according to Stafford and one of them had to be tased.
No injuries were reported during any of the incidents and the Robbery Unit is investigating.