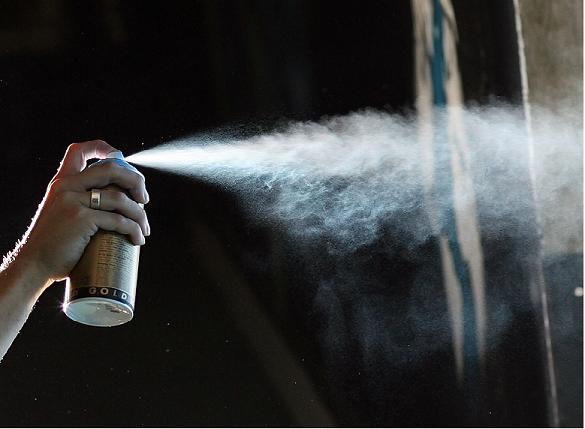 Months of diligent documentation by the Santee Public Works Department have paid off.
On Friday, deputies arrested of seven suspected criminal graffiti "taggers" who they said were responsible for around 100 graffiti vandalism cases in Santee since last April, resulting in $24,000 in damage.
The Public Works Department worked hard to document and clean up the damage caused by the taggers and the Graffiti Tracker investigation system was used to document the "tagging crew." As a result, Santee Deputies obtained a search warrant, which was served at the Santee residence of two of the suspects.
Deputies said they found overwhelming evidence in the home, which resulted in the arrest of the residents and led to the identification and arrest of numerous other suspected "taggers".
The city hopes that prosecution will lead to restitution and the city's ability to recover the cost of the repair and repainting.