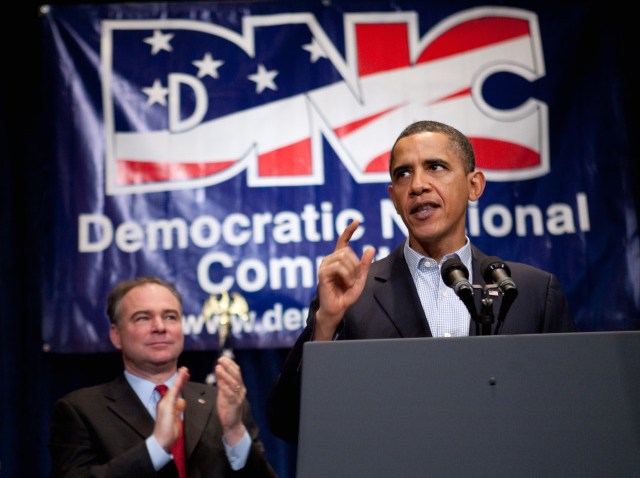 The suspected shoplifter who police say brought a gun to a Serra Mesa 7-Eleven, only to be overpowered by employees and a shopper, pleaded not guilty to charges against him Tuesday.
Branden Garcia, 20, is facing counts of robbery and assault with a firearm on a person. A San Diego Superior Court judge ordered he be held on a $150,000 bail.
The prosecutor said on Jan. 21, Garcia and a woman wrapped in a blanket entered the 7-Eleven store at 3385 Sandrock Road and spent about 20 minutes walking around the store.
The owner became suspicious of the two and asked them to leave. Garcia, feeling disrespected by the request, picked up shampoo and other items and walked out of the store without paying for them, according to the prosecutor.
When the owner and another employee confronted the duo, the woman ran away, but Garcia turned and punched the owner in the face, according to police.
Two employees began wrestling with Garcia, who allegedly had a gun on him. At one point, they heard one shot go off, but the bullet did not hit anyone.
A shopper in the store, Alfred Tudela, soon intervened. He said he grabbed Garcia's gun, put it in his back pocket and helped tackle Garcia to the ground with the employees. Tudela told NBC 7 Garcia bit his hand and made it bleed during the scuffle.
The men held the suspect until police arrived and arrested him. The woman involved was detained, questioned and then released without charges.
According to the prosecution, Garcia has a criminal history, including a reckless driving charge from 2015. On his juvenile record, he has true findings of vandalism, burglary and battery from 2012.
While the prosecutor asked for a $200,000 bail, the defense argued that Garcia's priors did not warrant such a high amount. The judge determined the bail should be $150,000.
Garcia is scheduled to next be in court on Feb. 4.