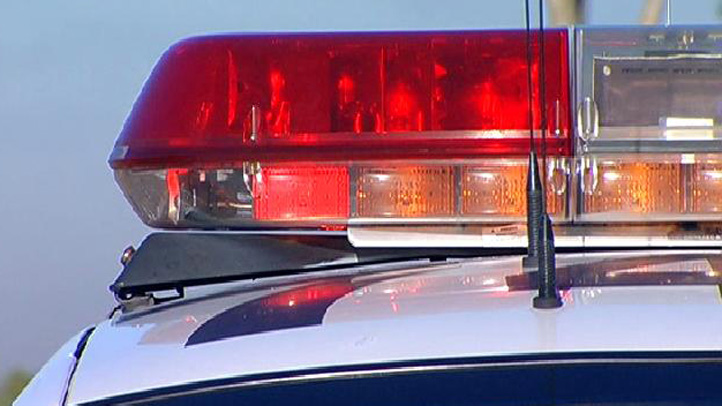 Firefighters suspect arson is the cause of a fire that sparked in an empty Lake Murray home.
The blaze began around 5 a.m. in the 7000-block of Barker Way.
San Diego fire crews had to kick in a door that was fully engulfed in flames in at the residence to check for anyone caught inside. They found the home was empty, but also discovered evidence that someone may have started the fire.
The home was filled with thick, black smoke, but only the door and door jam caught fire, according to a fire dispatcher.
Fire investigators, San Diego police, and the fire department's Metro Arson Strike Team (MAST) responded to the scene.
The fire caused an estimated $5,000 in damages. No one was injured.