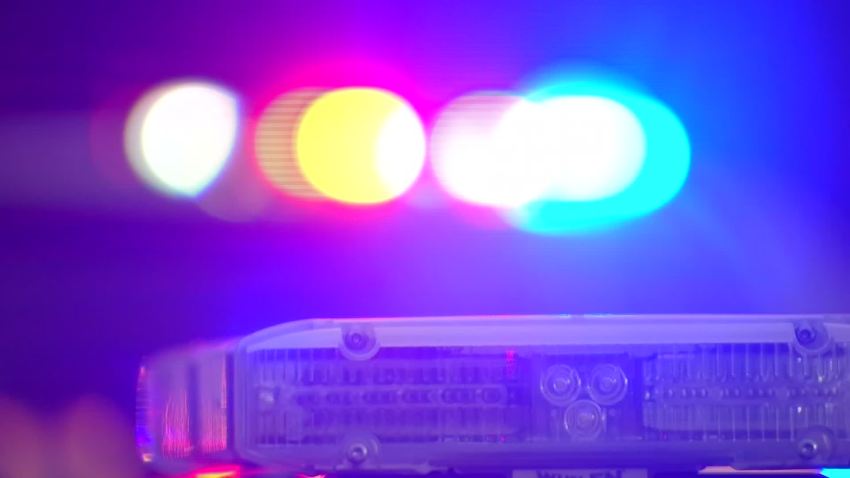 A reward is being offered for information on two suspects who attempted to rob a La Mesa area hotel on Friday evening.
A clerk at the Rodeway Inn located at 4210 Spring Street reported that the crime happened just before 10 p.m. when two suspects approached the hotel, according to police.
One suspect allegedly entered the hotel's lobby as the other stood outside serving as a lookout.
Once inside, the first suspect reportedly tried to kick down an office door but was unable to break it, at which point he stood in front of a check-in desk pointing what looked to be a handgun at the clerk, while demanding money.
The clerk refused to hand over any cash after determining the suspect's weapon was a BB gun, according to a media release.
The suspect demanded cash again and the clerk refused him a second time, police said.
The suspect then gave up and fled and he the other man were last seen running west through a parking lot toward Gateside Road, police said.
The two suspects are described as black males in their mid-20s. The first suspect is about 6 foot 1, with a thin build and wore all black at the time of the robbery. He's said to have used a black BB gun with a brown handle during the crime.
The second suspect was reported as being stocky and wearing a red shirt, shorts and black shoes. Police said he wore a purple towel over his face.
A reward of up to $1,000 is being offered for any information leading to an arrest. Anyone with information is asked to call Crime Stoppers at (888) 580-TIPS or go online to www.sdcrimestoppers.com