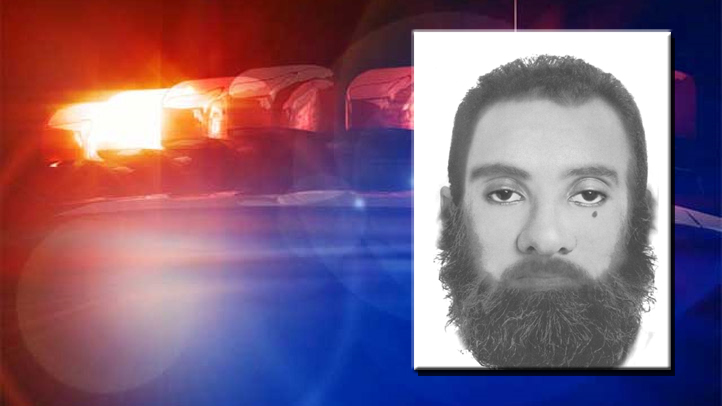 San Diego police are searching for three suspects related to the sexual assault of a woman inside a park in Barrio Logan on December 3.
The victim was at Chicano Park seated at a picnic table in the early morning when three men approached her, according to police.
Two of the men reportedly pushed her down onto the bench as a third suspect sexually assaulted her.
The incident ended when headlights from a nearby vehicle scared off the suspects. They were last seen fleeing on foot through the park.
Police released a sketch of the primary suspect who is described as being in his late 30's to early 40's, between 5 feet 11 inches and 6 feet tall. The victim said he had a "big belly" as well.
The suspect spoke English but had what the victim described as a slight Spanish accent, police said.
Only a vague description was given of the two other suspects.
Anyone with information about the incident was asked to call the San Diego Police Department's Sex Crimes Unit at (619) 531-2210, or Crime Stoppers at (888) 580-8477.