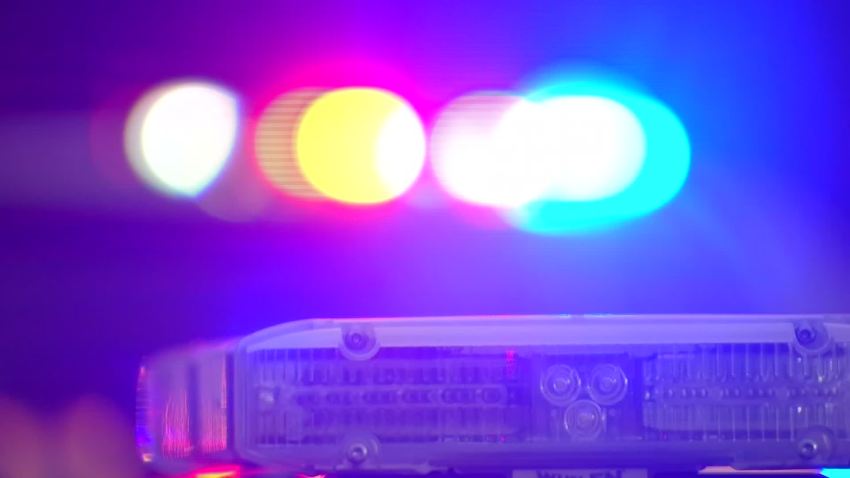 San Diego police are searching for a suspect who robbed a valet booth at a Mission Valley hotel, early Saturday morning.
The gunman demanded cash from a booth at the the Atlas Hotel located at 500 Hotel Circle North at about 12:45 a.m., said SDPD Officer David Stafford.
The suspect ended up fleeing with an undisclosed amount of cash, Stafford added.
Police describe the man as being African American, about 5 feet 10 inches tall with a mole or a scar on his left cheek. He was said to be wearing dark clothes during the incident.
Anyone with more information about the crime was asked to call Crime Stoppers at (888) 540-8477.