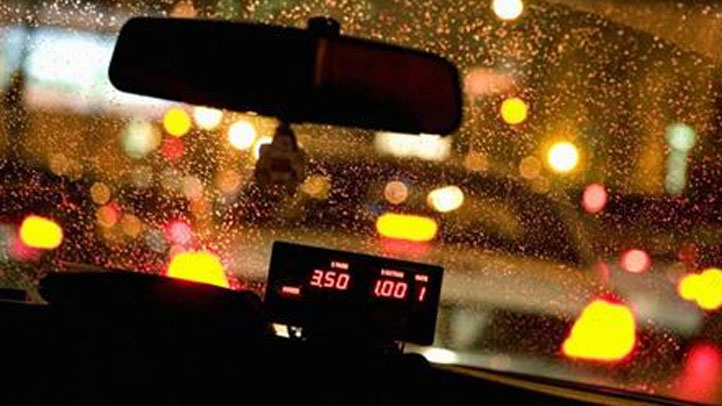 A man was in custody Saturday after assaulting a taxi cab driver before stealing his vehicle on Friday night, according to San Diego police.
The incident happened in the 3700 block of Wightman Street at about 8:45 p.m. when the suspect, who policed identified as 50-year-old Chester Mahan, met a Blue Cab which he had called sometime earlier, according to police.
When the cab driver pulled up to Mahan, he broke the car's side mirror, tore molding from the door and then climbed into the vehicle before punching the driver in the face, police said.
Mahan allegedly then stole the cab; however the crime ended when he ran a stop sign in front of an SDPD officer.
The suspect was taken into custody at Myrtle Avenue and Nile Street, police said.
Mahan was booked into San Diego Central Jail and faces a felony charge for carjacking and a misdemeanor charge for vandalism.
No inujuries were reported.