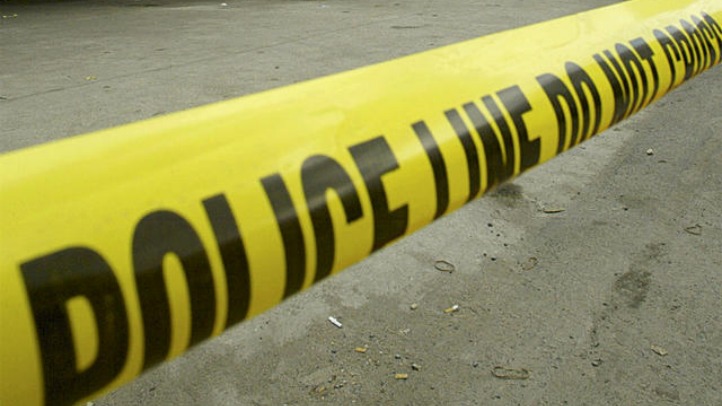 Two motel robberies in the San Ysdrio area that occurred within minutes of each other on Saturday night may have been committed by the same man.
Though, SDPD has not officially said the suspects behind the robberies are connected, an official told NBCSanDiego the two incidents may be related.
The first robbery occurred at about 7 p.m. inside the Travelodge Motel at 190 Calle Primera.
A male suspect entered the lobby, brandished a handgun, and demanded cash from the clerk, SDPD Officer David Stafford said in a media release.
The suspect reportedly fled the scene with an undisclosed amount of money.
Minutes later at 7:13 p.m. another robbery occurred at the America's Best Value Motel located on 930 W. San Ysidro Blvd.
Again, the suspect displayed a handgun and demanded cash from the clerk, Stafford said. He fled once more with an undisclosed amount of money.
Both suspects were described as being heavyset men who looked to be 20 to 25-years-old, 5 foot 5 to 5 foot 8 inches tall and wearing all black clothing with a black hat.
There were no injuries in either incident, Stafford said.
The Robbery Division is currently investigating.

Copyright CNS - City News Service