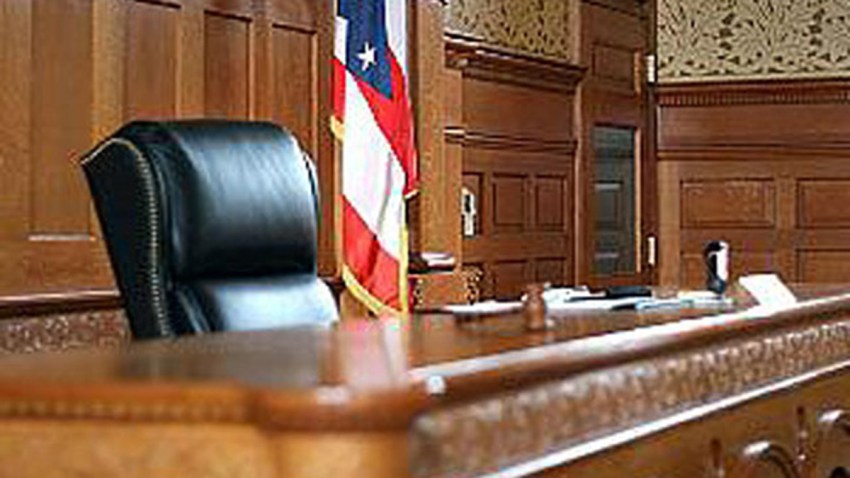 A man accused in the 1994 fatal poisoning of his wife will be arraigned next week on murder charges in Orange County.
Paul Curry was arrested in his native Kansas last month and extradited this week to Orange County. Prosecutors say Curry poisoned his wife, Linda Curry, to collect $400,000 from her life insurance policies.
Curry is expected to be arraigned Monday and could face the death penalty if convicted.
A year before she died, Linda Curry suffered from an illness that doctors could not diagnose.
Authorities concluded she died of nicotine poisoning.

Copyright AP - Associated Press