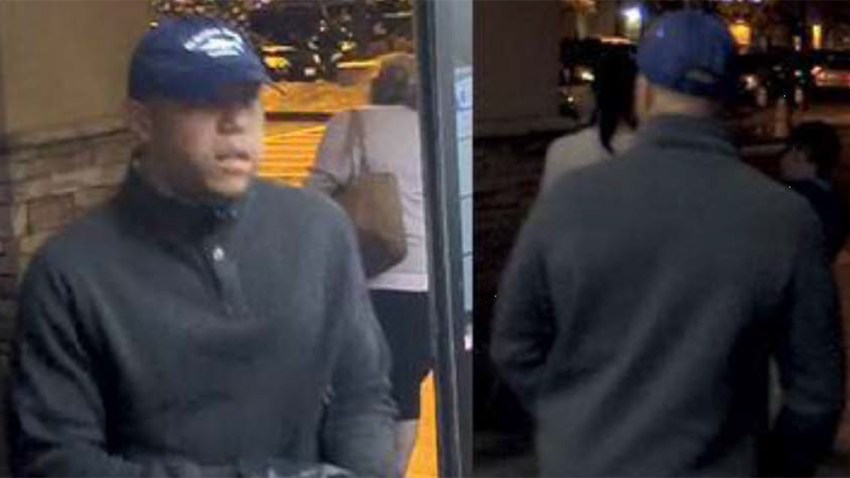 Sheriff's deputies on Friday are looking for a man suspected of an armed robbery at a Poway Walmart last Saturday.
Deputies said the man walked to the customer service counter at Walmart, 13425 Community Road, around 8 p.m. and demanded money from the cashier.
He reportedly showed the employee a semi-automatic silver and black pistol in his waistband and the employee opened the cash register. The man then took off with an undisclosed amount of money.
The suspect was described as black, between 30 to 40 years old, around 5-foot-10 to 6-foot tall, unshaven with a medium complexion.
He was last seen wearing a blue baseball-style cap with white lettering and a marlin fish on the front. The man also had on a black or dark blue long, sleeve shirt, black pants, black shoes and black Nike gloves.
Anyone with information on the whereabouts of the man was asked to contact the Poway Sheriff's Station at (858) 513-2800 or Crime Stoppers anonymous tip line at (888) 580-8477.
There is a $1,000 reward for information leading to the suspect's arrest.