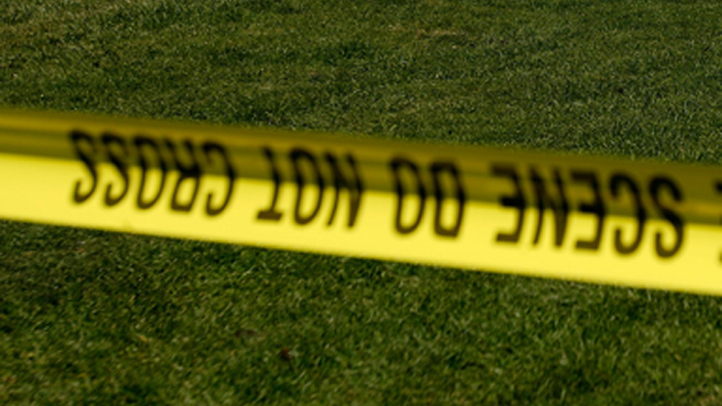 Escondido police reported that a 27-year-old man was shot by an officer outside a market in Escondido, late Saturday night.
The incident originally began when a woman called EPD claiming that her boyfriend, identified as Michael Joshua Flores, had stolen her vehicle outside 220 E. El Norte Parkway sometime before 11 p.m., police said.
Flores reportedly took the woman's keys and then drove off in the car.
The woman followed Flores in another vehicle to 120 W. El Norte Parkway where she called 911 to give the authorities his location, according to police.
An officer responded to the scene, confronted the suspect and moments later the officer reported shots fired over the radio.
Police said Flores was struck several times and the officer in the shooting was not injured.
It's unclear what sparked the shooting but a news cameraman at the scene said the suspect tried to hit the officer's car with the vehicle his was in.
The suspect was taken to an area hospital where he was listed in stable condition.
The officer's name as well as the suspect's injuries were not immediately known.
Flores is said to be facing multiple charges including a restraining order violation, auto theft and assault with a deadly weapon against a peace officer.