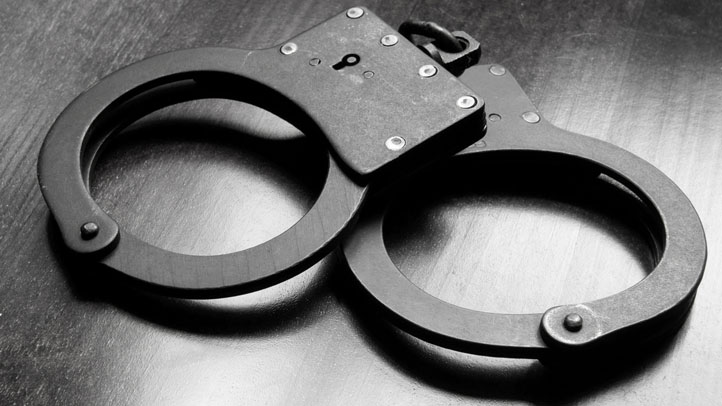 A La Mesa police officer was hospitalized after being assaulted by a 32-year-old suspect he was trying to arrest Saturday afternoon, according to La Mesa police.
Officers responded to a call of fight occurring in the 5600 block of Jackson Drive just before 4 p.m.
Police say once they arrived, the suspect, identified as Loren Montoya of Spring Valley, refused to comply with demands and rushed at one of the officers.
Though a taser was deployed, Montoya allegedly continued to fight with officers.
As Montoya struggled with officers, police say he grabbed onto and attempted to remove an officer's firearm from its holster.
Montoya was finally taken into custody with the help of additional LMPD officers as well as officers from the El Cajon police department.
The scuffle left one officer with an injury to his hand which he was hospitalized for. The officer was released a short time later.
Montoya too was hospitalized for shoulder pain and was later released. He was then booked on charges for attempting to disarm an officer, resisting a peace officer with violence and assaulting a peace officer.
An investigation into the incident was ongoing.