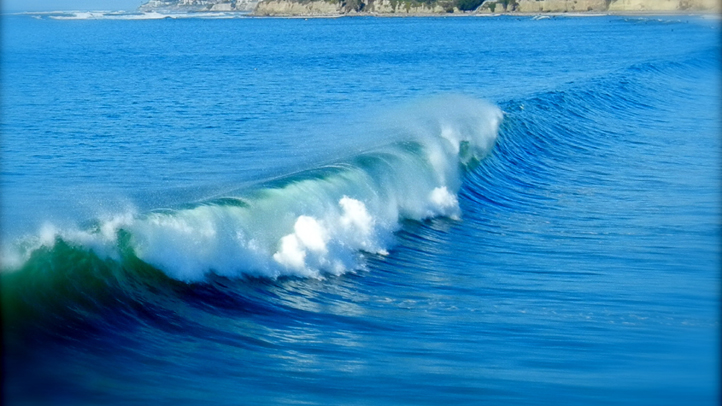 A new video system will monitor surf conditions during a beach sand replenishment project that begins in September.

Surfrider debuted their video program with CoastalCOMS on Tuesday morning at one of the areas that will be impacted - Moonlight State Beach.

The Regional Beach Sand Project will dredge sand ashore to create more coastline in eight beaches throughout the county.

"Overall goal of this program is to establish some baseline data," said Julia Chunn-Heer of the local Surfrider chapter. "We're creating a consistent framework on which surf can be measured and monitored."

Thanks to special software provided by CoastalCOMS, Surfrider will be able to monitor video of the surf conditions – ultimately creating a video archive of how the repairs affect the beaches. That video will be used as data to evaluate the changes in surf quality.

This is the first time video monitoring has been used on a beach sand project.

Follow NBC7 for the latest news, weather, and events: iPad App | iPhone App | Android App | Facebook | Twitter | Google+ | Instagram | RSS | Text Alerts | Email Alerts