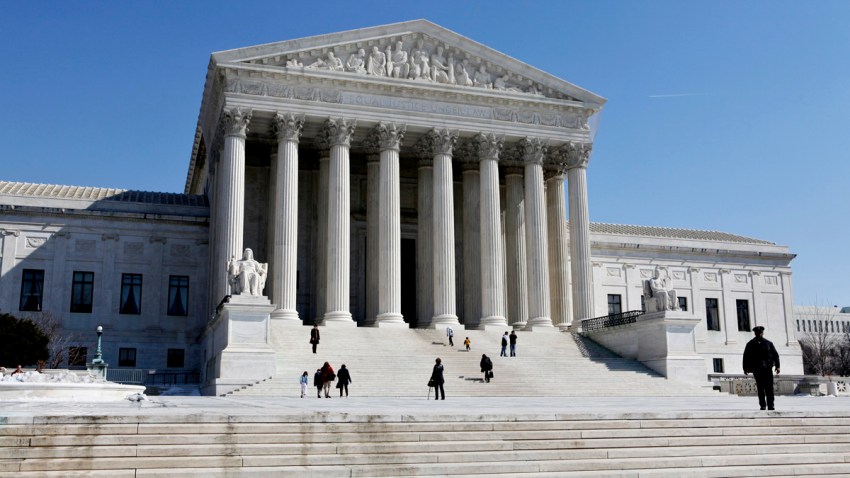 The Supreme Court says satellite provider DirecTV can avoid a class action lawsuit in California over early termination fees and can force customers into private arbitration hearings instead.
The justices ruled 6-3 that DirecTV's contracts specifically prohibit customers from banding together to sue the company.
A California state appeals court ruled against DirecTV last year, saying that state law forbids agreements that waive customer's rights to bring a class action. The state's highest court affirmed.
But the Supreme Court said California law is pre-empted by the Federal Arbitration Act, which lets companies require customer disputes to be settled one by one in arbitration.
Copyright AP - Associated Press