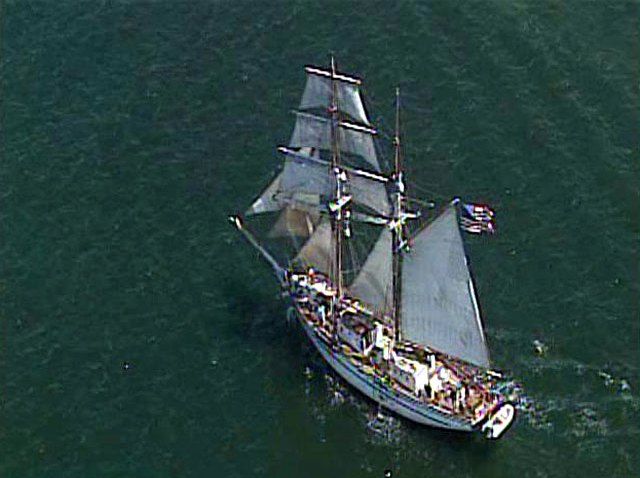 San Diego County Supervisor Dave Roberts approved the use of $85,000 in taxpayer money to rebuild a baseball field where two of his sons play Little League.
But on Tuesday, Roberts abandoned that plan, acknowledging it could have the appearance of personal favoritism. Roberts is also listed on the league's website as a sponsor of the league.
The $85,000 grant was allocated by the board of supervisors in February at Robert's suggestion. The money, which comes from San Diego County's "Neighborhood Reinvestment Program," were to be used to restore a dilapidated snack shack, restrooms and a storage facility on the Solana Beach Little League Field on Santa Victoria Street.
Roberts told NBC 7 he later realized the expenditure could look like a conflict-of-interest, benefiting his children and their team. He said he also learned that the baseball field is just one of several sports facilities on the property and all of them need repairs.
After discussing the issue with his staff and other county officials, Roberts decided to ask his colleagues to rescind the $85,000 grant and reallocate it to the City of Solana Beach, which he says will administer the money and oversee the renovation of all the sports facilities on that property.
The board of supervisors approved those changes at Tuesday's meeting.
Roberts told NBC 7 that he did not hear any complaints or criticism about his initial allocation to the Little League. The supervisor said he decided to rescind that grant because he wanted to be "transparent" in his actions. "I pride myself in openness and transparency," Roberts said.
Roberts is a big supporter of the Neighborhood Reinvestment Program, which has been criticized as a political "pork" program that allows supervisors to reward their supporters.
"This fund has a troubled past," Margaret Dooley-Sammuli of the American Civil Liberties Union of San Diego said last year. "It has, in the past, been used to benefit the individual supervisors politically."
Last year, county supervisors doubled the amount of money available to each of them through the grant program, increasing it from $1 million to $2 million per supervisor.
An analysis last year of the grant program by the inewsource revealed Roberts awards on average the most grants each year. It was Roberts who led the effort last year to double the program's funding.
At that time, Roberts said the program has helped many worth projects, including the San Diego Live Well Initiative, which he strongly supports. Roberts also said the increase in grant funding was justified by the improving local economy.
"However, I want to take a leadership role in making sure everybody believes this program is open, fair and transparent," Roberts said.