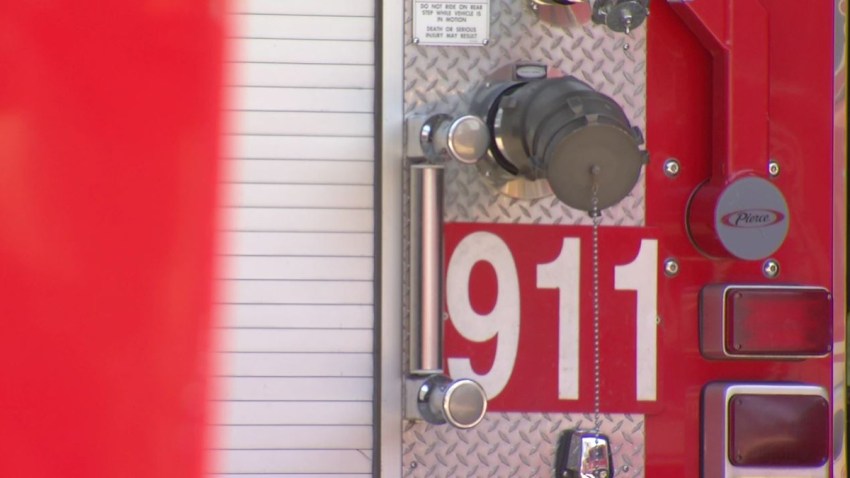 A brush fire in Lakeside prompted Caltrans officials to close State Route 67 as firefighters worked to protect structures Sunday.
The fire sparked near SR 67 at Lazy Acres Drive just before noon, according to Cal Fire Battalion Chief Randy Scales.
The flames were moving through medium fuels at a moderate rate of speed near the Sycamore Canyon County Park, going uphill toward a structure at the crest of the ridge.
Sheriff's deputies were advising residents of the Deer Hill Estates near Lazy Acres Drive to be prepared for possible evacuation, but no evacuation proved necessary.
Caltrans closed SR 67 for a time from Scripps Poway Parkway to Slaughterhouse Canyon Road due to the fire.
By 1:40 p.m., the progress of the fire was stopped, thanks to aggressive attacks from the ground and air by Cal Fire and Lakeside Fire crews. In the end, the fire burned about two acres.
Firefighters planned to stay at the scene until 5 p.m. or so to make sure all hot spots have been doused.
No injuries have been reported, and no structures were damaged.
The cause of the fire is still under investigation.