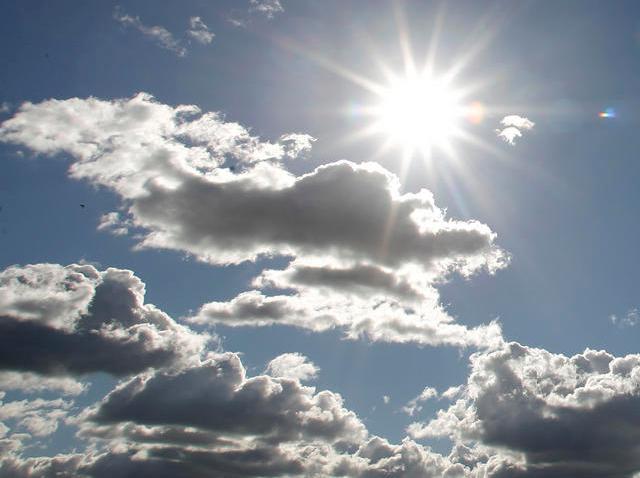 It could be the last big storm of the season so let's hope it's a big one! - so far, it's looking like it just might be.
A fast moving trough of low pressure is headed this way and should arrive Tuesday night or Wednesday morning, bringing strong winds, big waves, abundant rainfall and maybe even some thunder and lightning.
Northern and Central California have been getting slammed since yesterday afternoon when the storm moved south out of Oregon. The Sierra Nevada Mountains are seeing periods of heavy snow, while to the west, the coastline from Big Sur northward is getting pounded by high surf and strong winds.
According to Satellite imaging and the latest computer runs, this potent, winter-like storm should arrive in San Diego County late tonight, probably around midnight. However, if it stalls, even for a few hours, the leading edge of this vigorous cold front could end up coming ashore just in time for the morning commute. Once here, the storm is expected to stick around through at least Thursday with some isolated showers possibly lingering into early Friday.
The computers projections are calling for around a half-inch of rain near the coast and over the valleys and up to two-inches on the western slopes of the local mountains. This is good news for all of us as we're still in need of about a 1.5" of rain to bring us up to our seasonal average at Lindbergh Field, the county's official reporting station and April is the last of what are considered our "rainy" months. The final two months of the season, May and June are normally very dry.