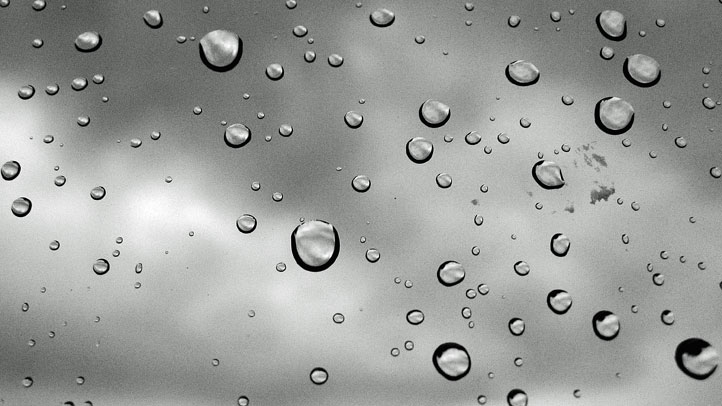 Changes are in store for San Diego's weather with a storm expected before the end of the week.
Just before 7 a.m. Wednesday, commuters and other early risers woke up to mist or showers in parts of San Diego County.
In Pacific Beach along Garnet Avenue and Mission Bay Drive, cars were using windshield wipers in a short burst of rain. Other sections of the local coastline saw wet roads and mist.
We'll see increasing clouds Wednesday and some of those clouds could release some drizzle in advance of a storm system expected to move ashore Thursday.
Temperatures will be comfortable Wednesday but expect cooler temperatures in the next day.
"Tomorrow we're going to take a decent dip and you'll feel like fall is finally here," said meteorologist Jodi Kodesh.
While thunderstorms will be possible, the forecast called for approximately half an inch of rain by Friday morning.
High pressure should bring warmer and dry weather for the weekend into early next week according to the National Weather Service.