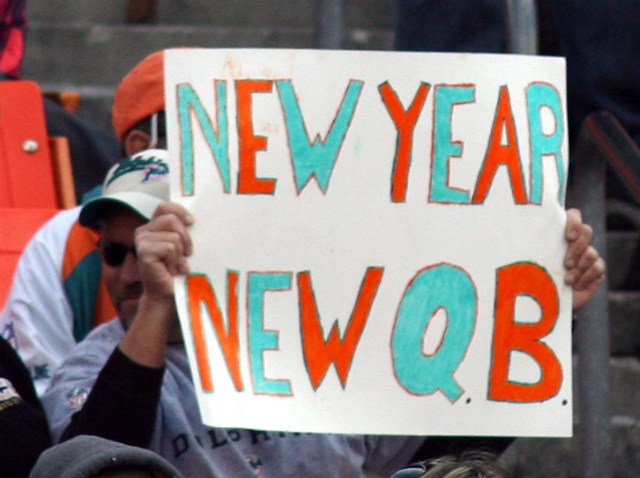 Two days after a powerful winter storm wreaked havoc on San Diego County, tree trimmers removed one of the oldest trees in the San Diego Botanic Garden.
The large eucalyptus was estimated to be more than 80-feet tall was leaning and too unstable to remain on the grounds, the staff told NBC 7.
It was believed to have been planted almost 100 years ago - between 1918 and 1920, according to the SDBG staff.
The garden, a popular place for weddings, suffered damage in Sunday's storm including one of the venues used by brides and grooms - the Waterfall Deck.
High winds toppled two Torrey Pines planted by the original owners. One fell on the deck while another fell in the rainforest area of the garden.
A spokesperson for the garden said that any weddings scheduled for the Waterfall Deck will take place in another venue on the property.
Hamilton Children's Garden was not damaged. All other areas of the garden remain open.