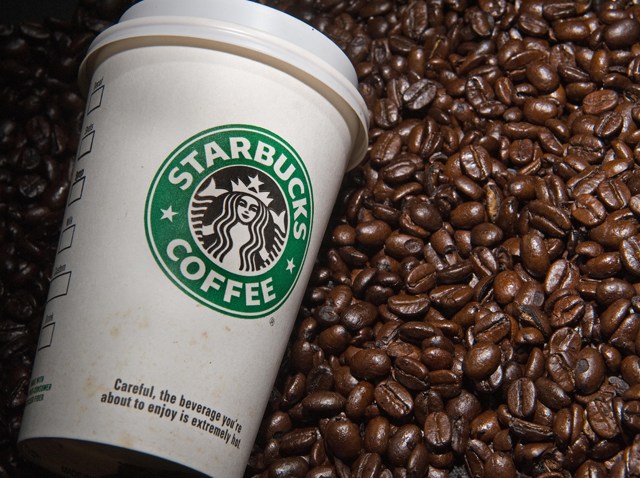 Starbucks increased the price of a tall brewed coffee this week.
The price of a tall brewer coffee increased 15 cents in four regions, according to a Starbucks spokesperson. Stores in the Midwest, Hawaii, Pacific Northwest and Southern California are all charging more for a cup of joe.
Starbucks spokesperson Alan Hilowitz said the reason for the "price adjustment" is the rising cost of commodities, combined with geographical and competitive reasons.
Not all beverages have been affected by the increase and the cost for a grande brewed coffee remains the same.

How much would you pay for a cup of coffee? Tell us in the comments below, find us on Facebook or mention us on Twitter @nbcsandiego.