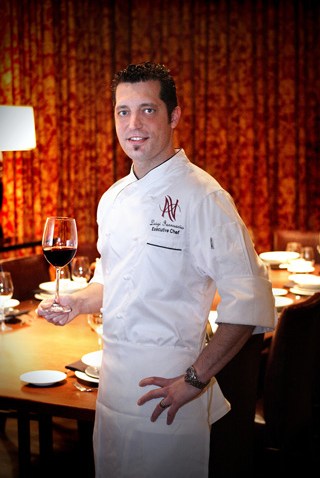 Residents of a Spring Valley home escaped a fire early Christmas morning.
San Miguel firefighters were called to the 3300 block of South Granada Avenue after 12:30 a.m. for what was initially reported as a brush fire.
When fire crews arrived, they found the fire in the back of a home. Someone living inside the home had started the fire accidentally according to arson investigators.
San Diego County sheriff's deputies assisted firefighters.
Everyone inside the home had escaped injury. No other homes were damaged in the fire.