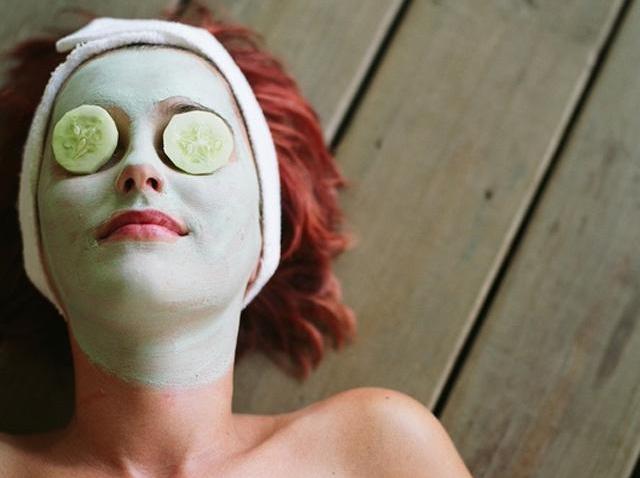 The San Diego Zoo Safari Park welcomed a new southern white rhino calf this week.
The male calf was born on Saturday at the Safari Park's East Africa field habitat, and on Tuesday, he was seen scoping out his new surroundings at the park.
Zoo workers say the calf is nursing well, resting and is being taken care of under the watchful eye of his mama rhino, Holly.
The calf's birth is the first for Holly in 10 years, despite continuous breeding. Researchers at the San Diego Zoo Institute for Conservation Research credit the birth to a change in the rhino's diet.
Rhinos born in zoos tend to not bear offspring, researchers say, so the Safari Park has changed the rhinos' diet to include nutrients often found in the wild. These include pellets rich with soy and alfalfa and a grass-based pellet.
The calf, who has not yet been named, is especially important, as the number of southern white rhinos has been depleted on the planet.
San Diego Zoo Global recently opened the Nikita Kahn Rhino Rescue Center to take care of six southern white rhinos.