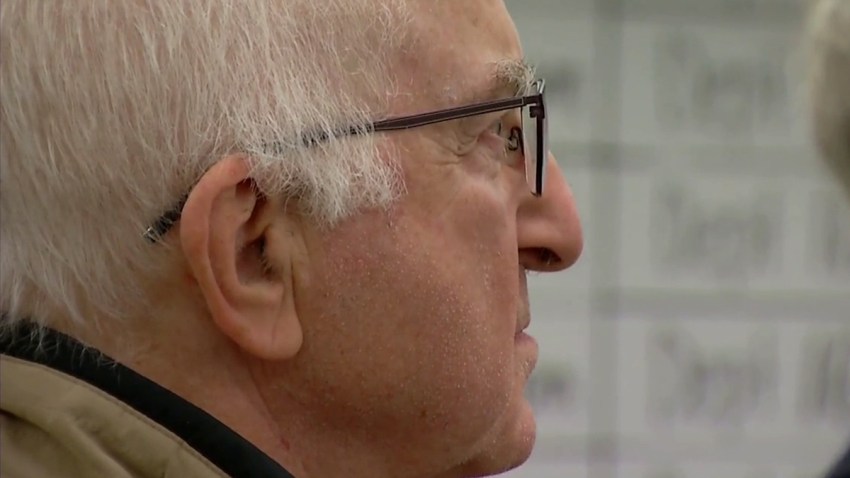 A former South Bay psychiatrist and the subject of an NBC 7 Investigation pleaded guilty Monday to having sexual contact with his patients.
NBC 7 Investigates first reported on the case of Leon Fajerman in July 2017, when the California Medical Board suspended his license.
On Monday, Fajerman pleaded guilty to felony sexual contact with a patient and misdemeanor sexual battery.
There were eight victims in all involved in incidents between October 2016 to July 2017.
The 75-year-old touched the patients against their will Deputy District Attorney Carolyn Matzger said in a previous interview.
Fajerman initially faced seven years behind bars but Judge Francis Devaney is expected to consider alternatives to actual jail time, according to the prosecutor.
When Fajerman is sentenced in January, it's expected he will be placed on felony probation, ordered to pay restitution, required to register as a sex offender, and be ordered to serve 365 days in custody.
NBC 7 Investigates first discovered the allegations of sexual assault against Fajerman in July 2017, when the Medical Board suspended his license. He surrendered his medical license.
Former patient Linda Sanchez told NBC 7 that Fajerman repeatedly groped and assaulted her in his Chula Vista office.
In September, she sued the San Ysidro Health Clinic, one of the county's largest health clinics, claiming it failed to prevent Fajerman from abusing female patients.
"This will help, hopefully, put a stop to any other doctors or psychiatrists who decide to do this with their patient," Sanchez said.
The Vice President of External Affairs for San Ysidro Health Clinic said the company takes any allegations of impropriety very seriously and could not comment or provide further details in the allegation in order to protect patient privacy.
Fajerman also practiced out of offices in El Cajon and San Diego.