What would Rubio's Mexican Grill be like without fish?
Don't panic -- Mahi Mahi tacos and shrimp burritos are still on the menu, and there's plenty of fish in the kitchen. But the restaurant's trademark aquariums will soon be extinct.
"That's a shame," customer Scott Weinstock said. "I mean, it's something that should keep bringing people back, it really adds to itself."

But as Rubio's looks to expand across the country, there are many changes in the works -- the fish are not going for the ride.

"It was actually my idea to put (aquariums) in early on," company chairman Ralph Rubio said. "Maybe store number four or five. But we found as we grew to 200 restaurants, they're really hard to maintain and expensive."
So now Rubio is redesigning his restaurants -- without the fish tanks.
Stay connected to what's going on around town by signing up for our daily newsletter.

"Yes it is our heritage, fish tacos," Rubio said. "But aquariums, while they worked to some extent, they were just hard to manage."
If you still want to keep your fix on fish, they're going to keep the aquarium in Solana Beach and Encinitas.

But Rubios is opening its newest location in Vista and showing off a new look. Instead of fish tanks, the restaurant will have ocean photographs.

Green products dominate, from tables to wood paneling to a counter made with buttons, and three colorful LCD screens are replacing the old magnetic menu board.

While the fish tanks will disappear, Ralph says his vision for Rubio's hasn't changed. There just won't be fish looking over your shoulder when you bite into a taco.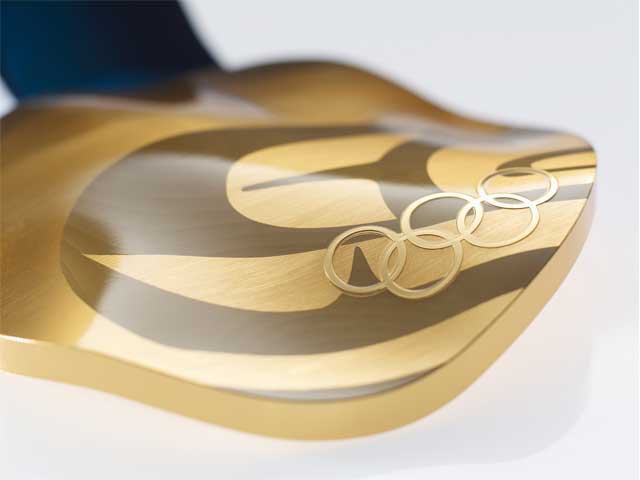 The Vancouver Winter Games are here! Check outNBCSanDiego's full coverage complete with athlete profiles, amazing photo galleries, and more! Fan us on Facebook, and follow us on via Twitter @nbcsandiego