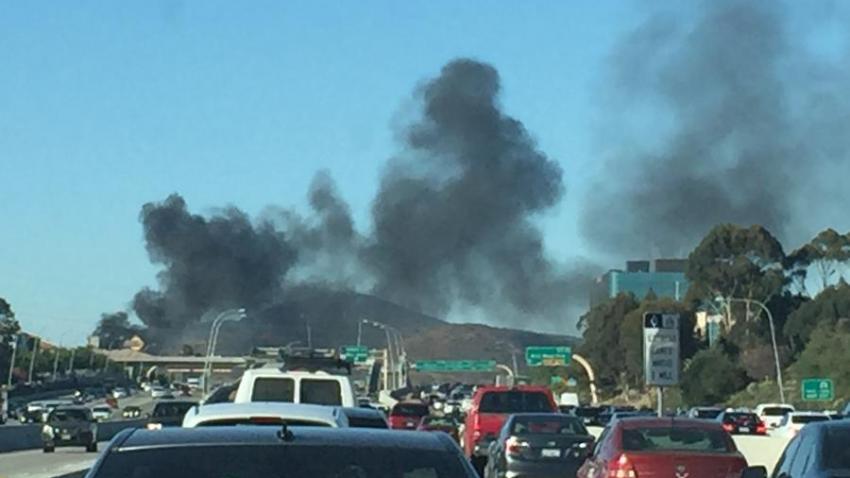 Officers were responding to reports of a car fire in Mira Mesa Friday afternoon, according to the California Highway Patrol (CHP).
Black smoke could be visible on the Interstate 15 near the Mira Mesa Boulevard offramp. The fire was reported at around 4:07 p.m.
According to CHP, the vehicle may be in the Mira Mesa Park and Ride.
No other information was immediately available.
Check back for updates on this breaking news story.