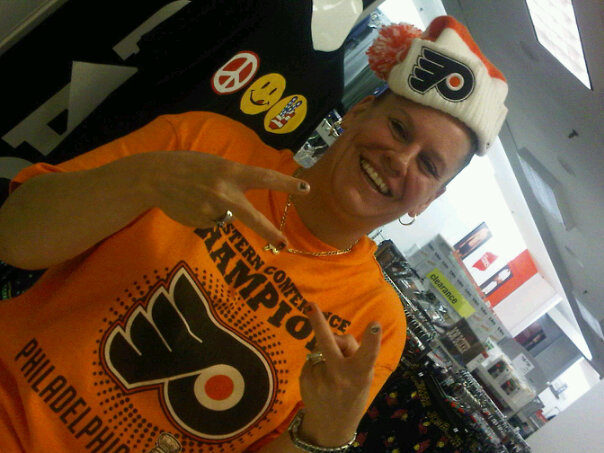 A pair of sloth bear siblings made their debut at a new exhibit at the San Diego Zoo this week, providing adorable entertainment.
The two bears, named Sahaasa and Kayla, are in San Diego on loan from the Tautphaus Park Zoo in Idaho Falls, Idaho.
They entered their new exhibit on Center Street after completing quarantine at the zoo's animal hospital. The two were quick to entertain, playing with a box-like object called a puzzle feeder and scampering around the enclosure.
The sloth bears arrived here just in time for the zoo's annual Jungle Bells celebration, where guests can watch the animals after dark – until 8 p.m. – as well as enjoy holiday entertainment.
Jungle Bells starts on Saturday and runs through Dec. 23, again from Dec. 25 to Dec. 31 and again Jan. 1 to Jan. 4. For more details, go here.