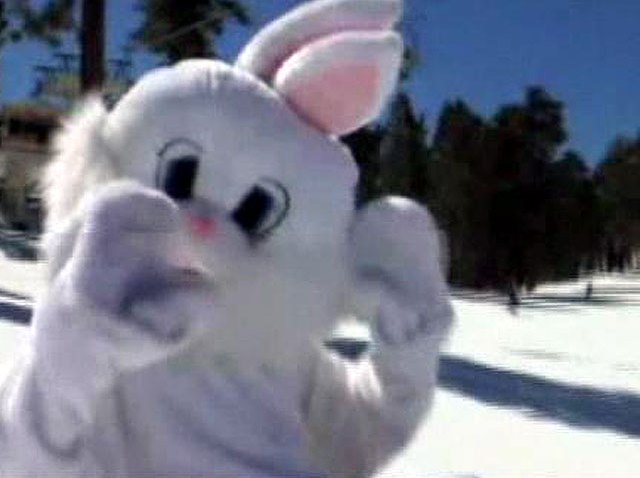 The ski and board season would normally be winding down as we get into April - normally, but not this year. It's looking as if the two resorts at Big Bear, Snow Summit and Bear Mountain, will both remain open through the end of the month and possibly beyond depending on conditions and crowds. There certainly is no shortage of snow this season and should add to "it" with the two storms that are scheduled to hit this week.

So, if you're planning on some great spring conditions it looks like this is the year and perhaps you'll even have some fresh powder in April which is a pretty rare occurrence. In addition and, as added incentive, there is the annual Easter Egg Hunt this coming Sunday, April 4 at Snow Summit. Three hunts are planned, two for the younger kids around the base lodge then a third on the mountain itself. This will be for the older teens and adults and will take place on skis and snow boards with the eggs hidden along the various runs.

There will be prizes inside the eggs and at least one lucky person could end up with the "golden egg" that's worth a bunch of free skiing for next season.
For more information, click here and we'll see you on the mountain.