Sights of Petco Park: Masks and Padres Jerseys on Padres Opening Day
Fans have waited more than a year to get into San Diego's beloved downtown stadium and they finally got their chance on April 1 -- MLB Opening Day 2021.
Inside was a mostly familiar sight, with the addition of lots of masks. The stadium also put in place several new COVID-19 safety protocols, like social distanced seats and mobile ordering for food and drink.
Even with the additional requirements, fans soaked up their chance to watch the San Diego Padres play once again. Take a look at what Petco Park looked like on Opening Day:
21 photos
1/21
2/21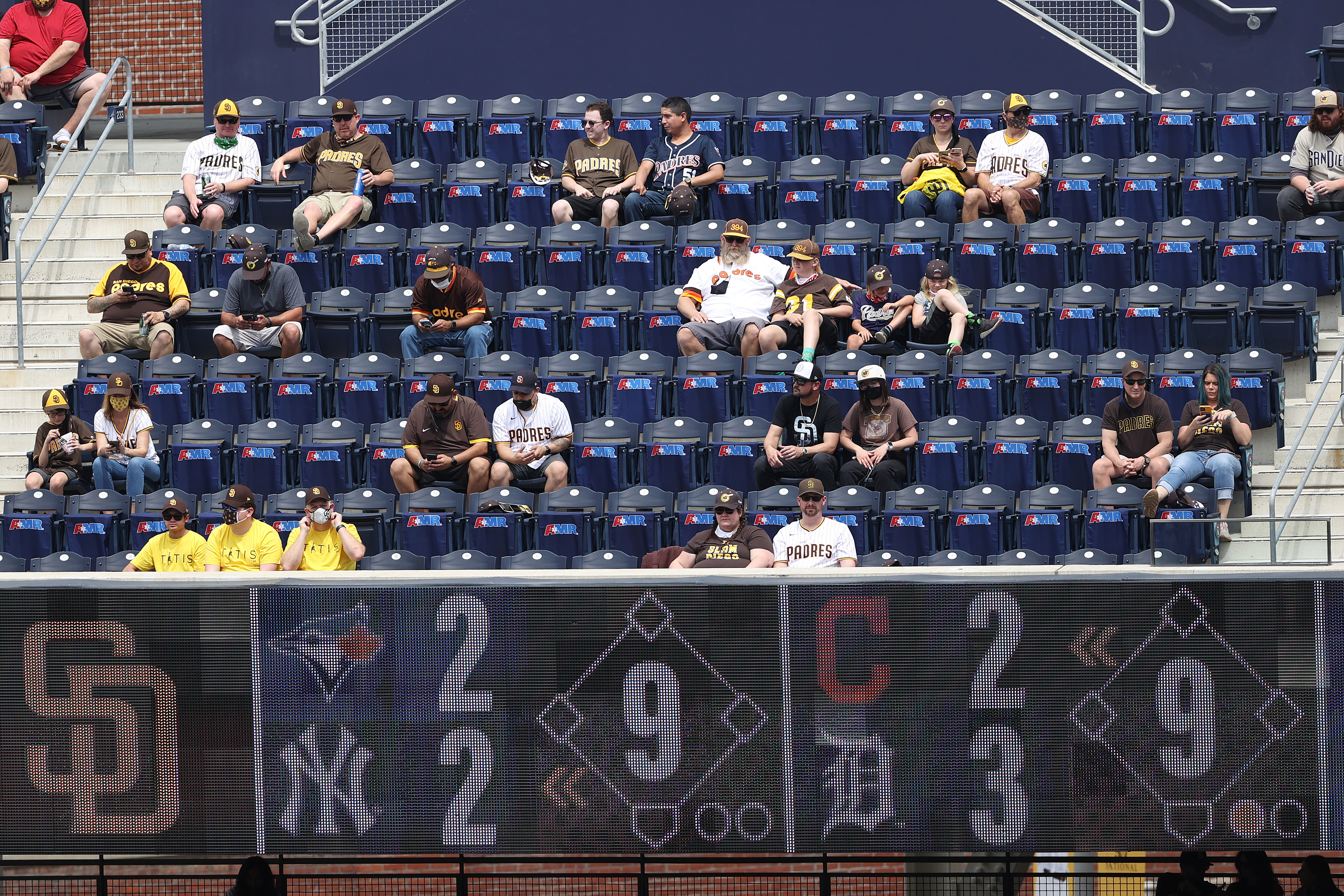 3/21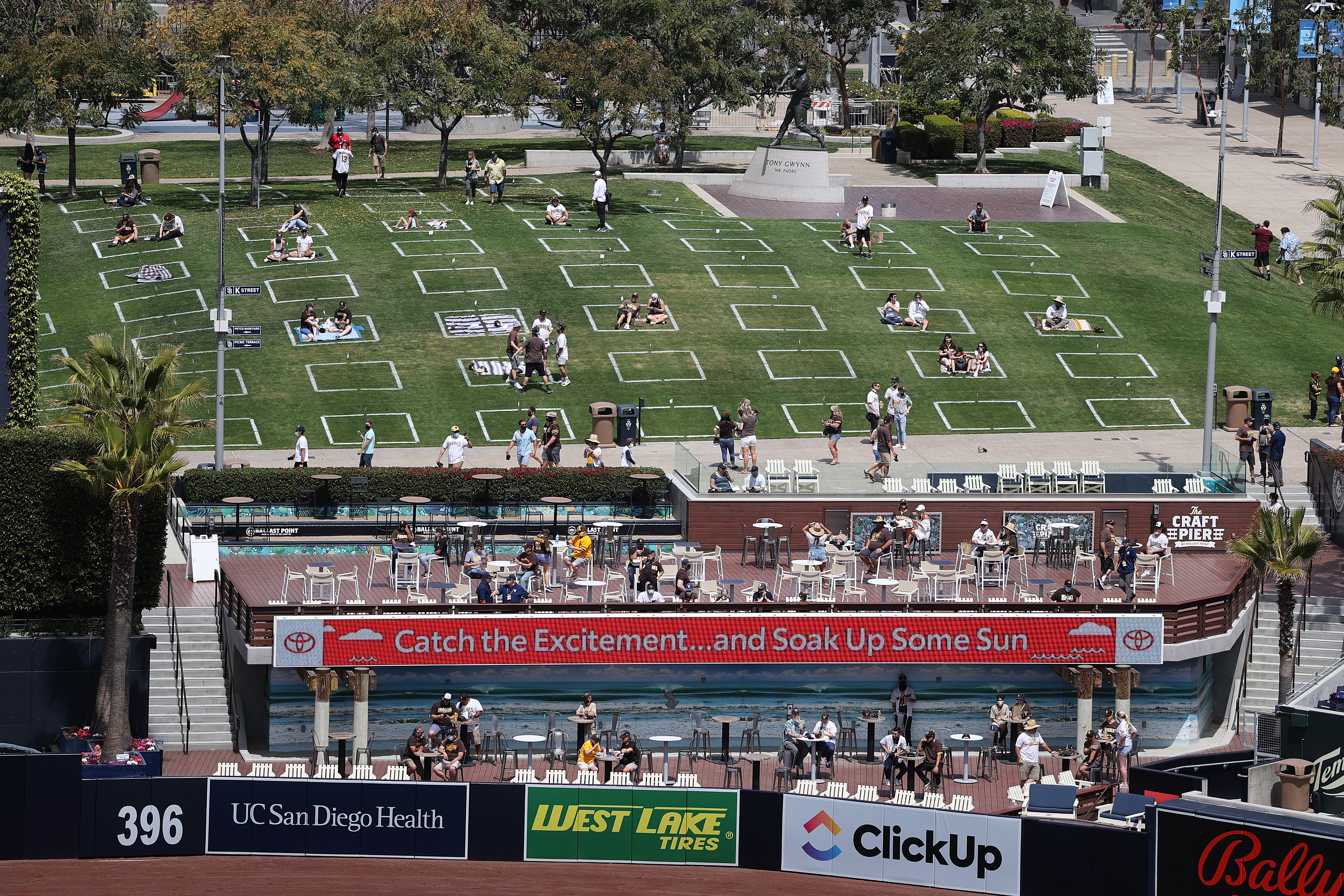 4/21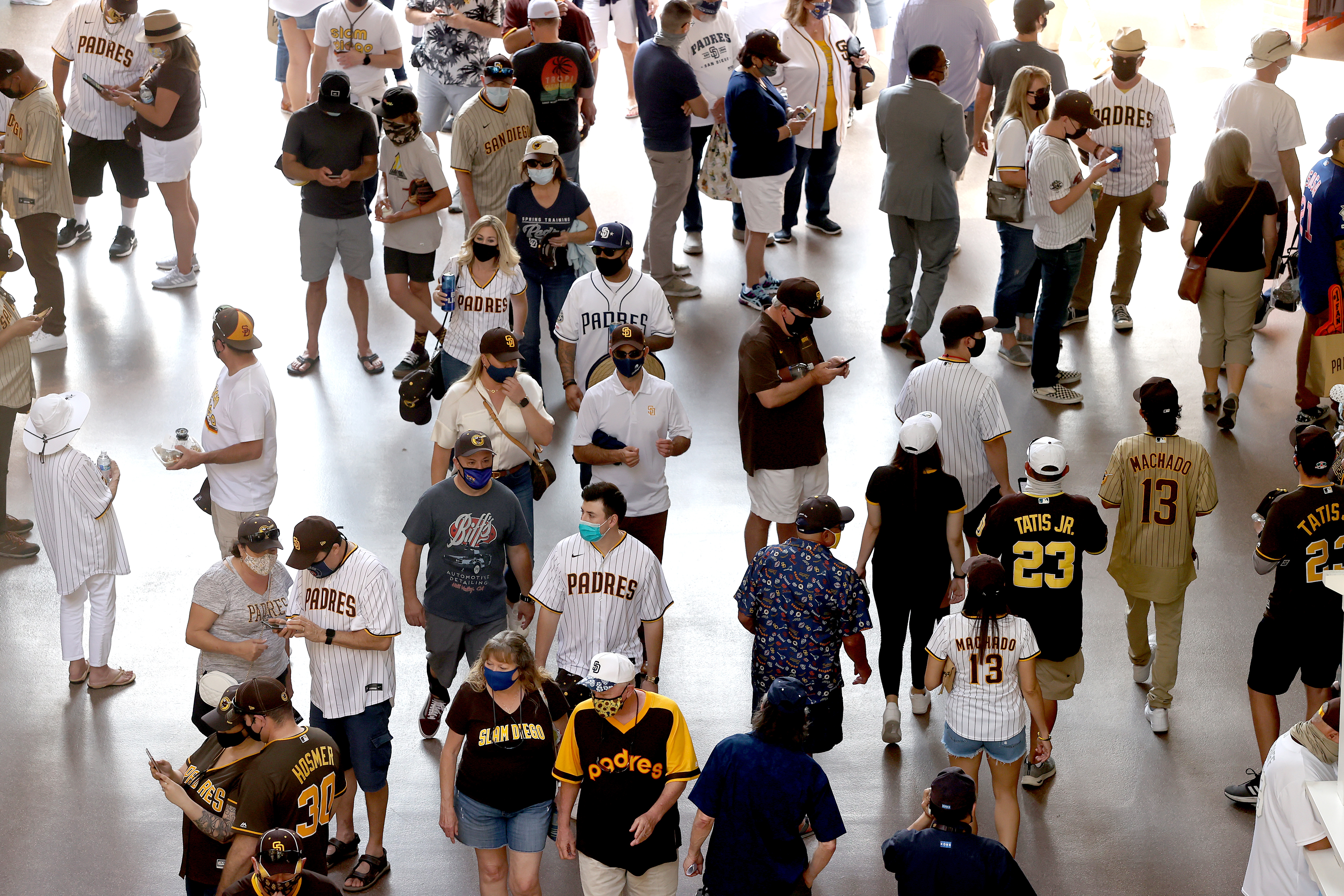 5/21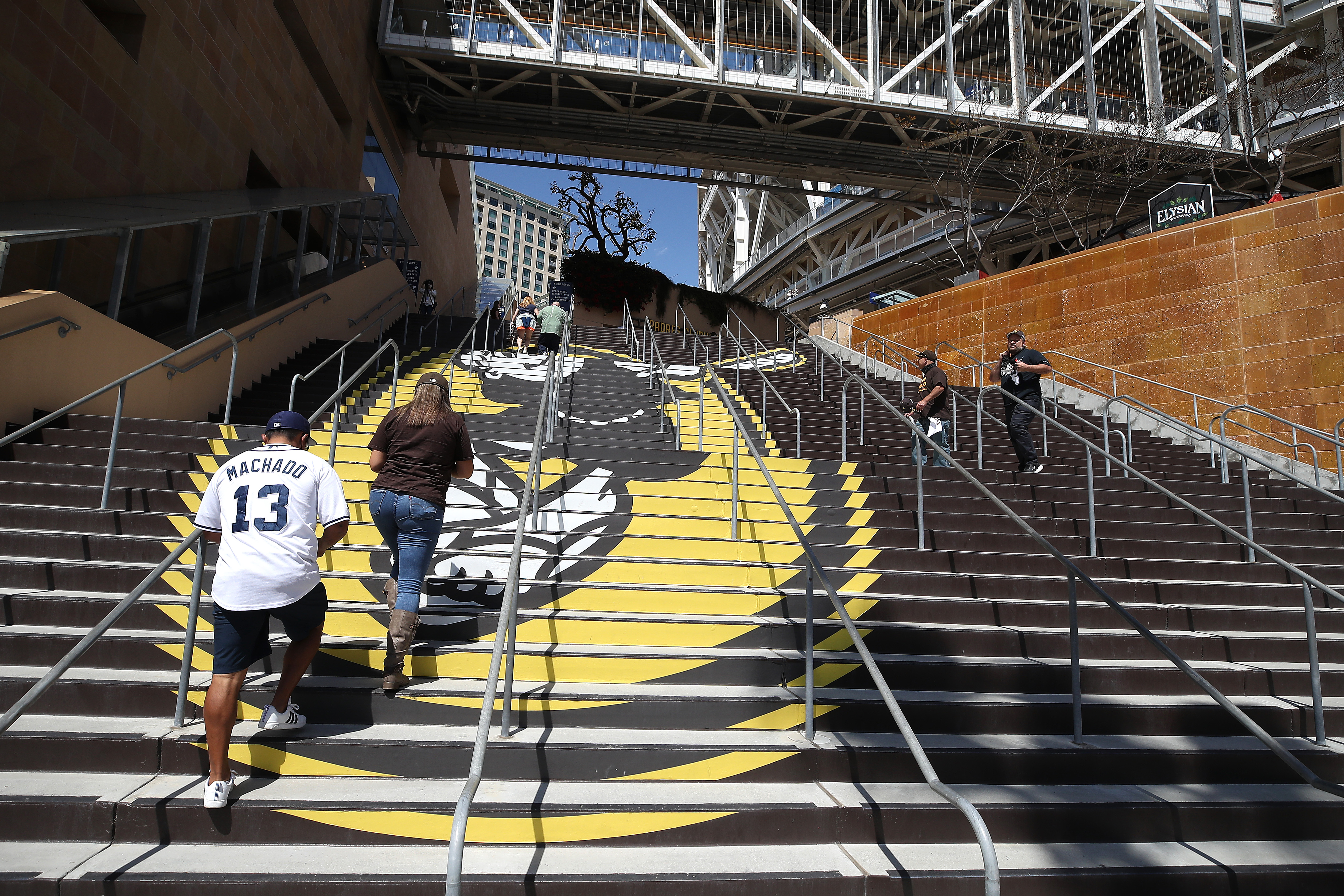 6/21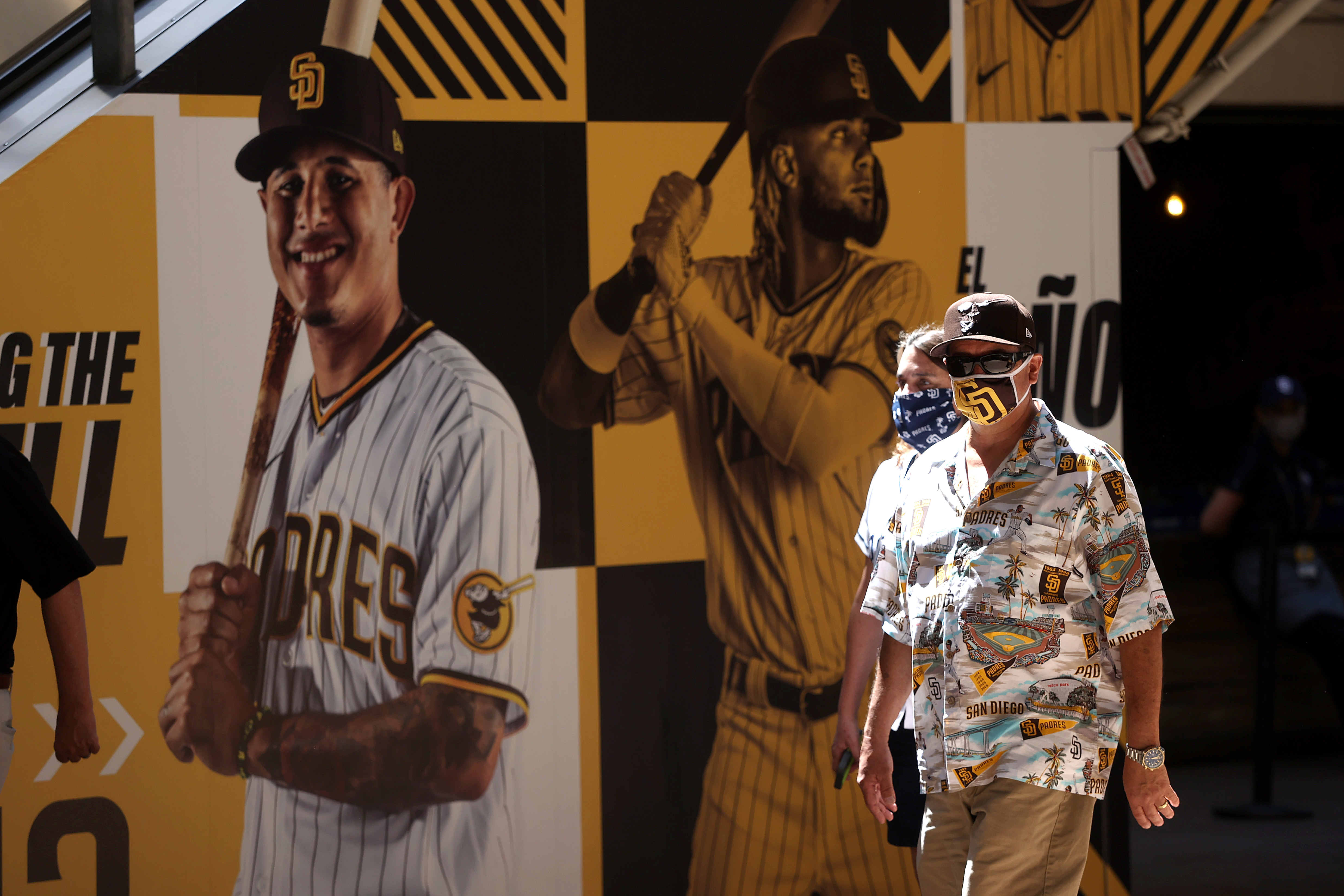 7/21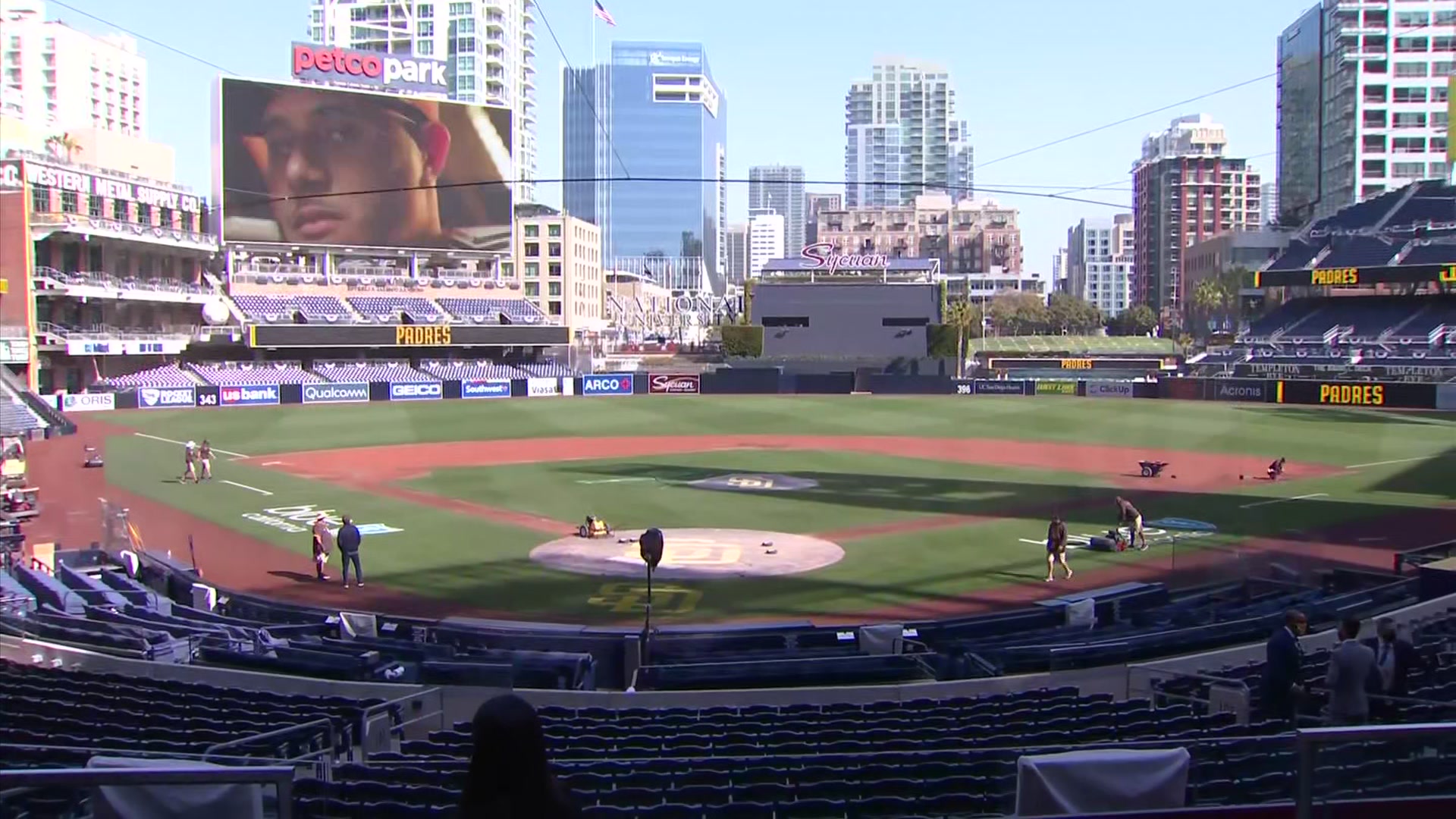 8/21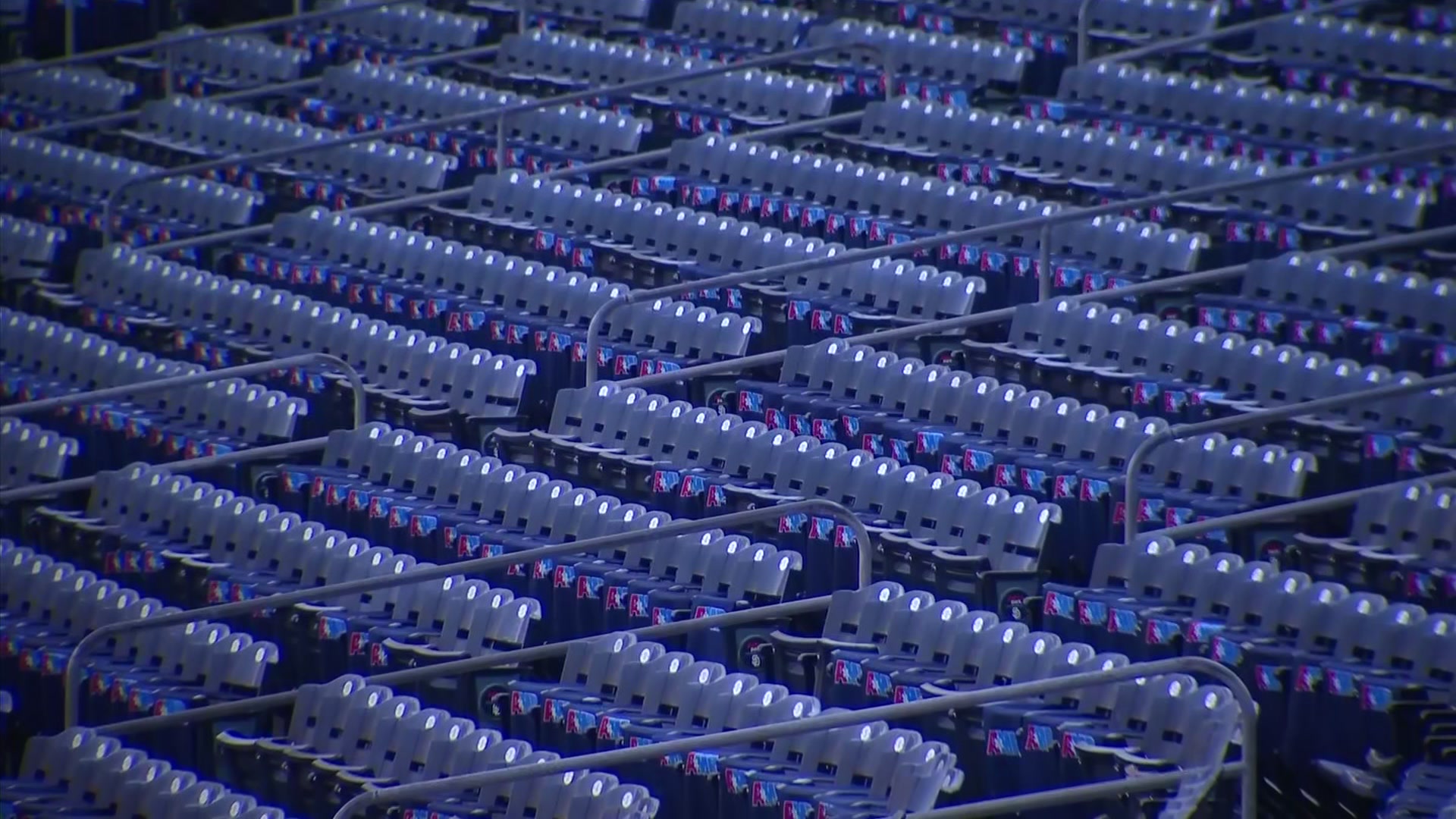 9/21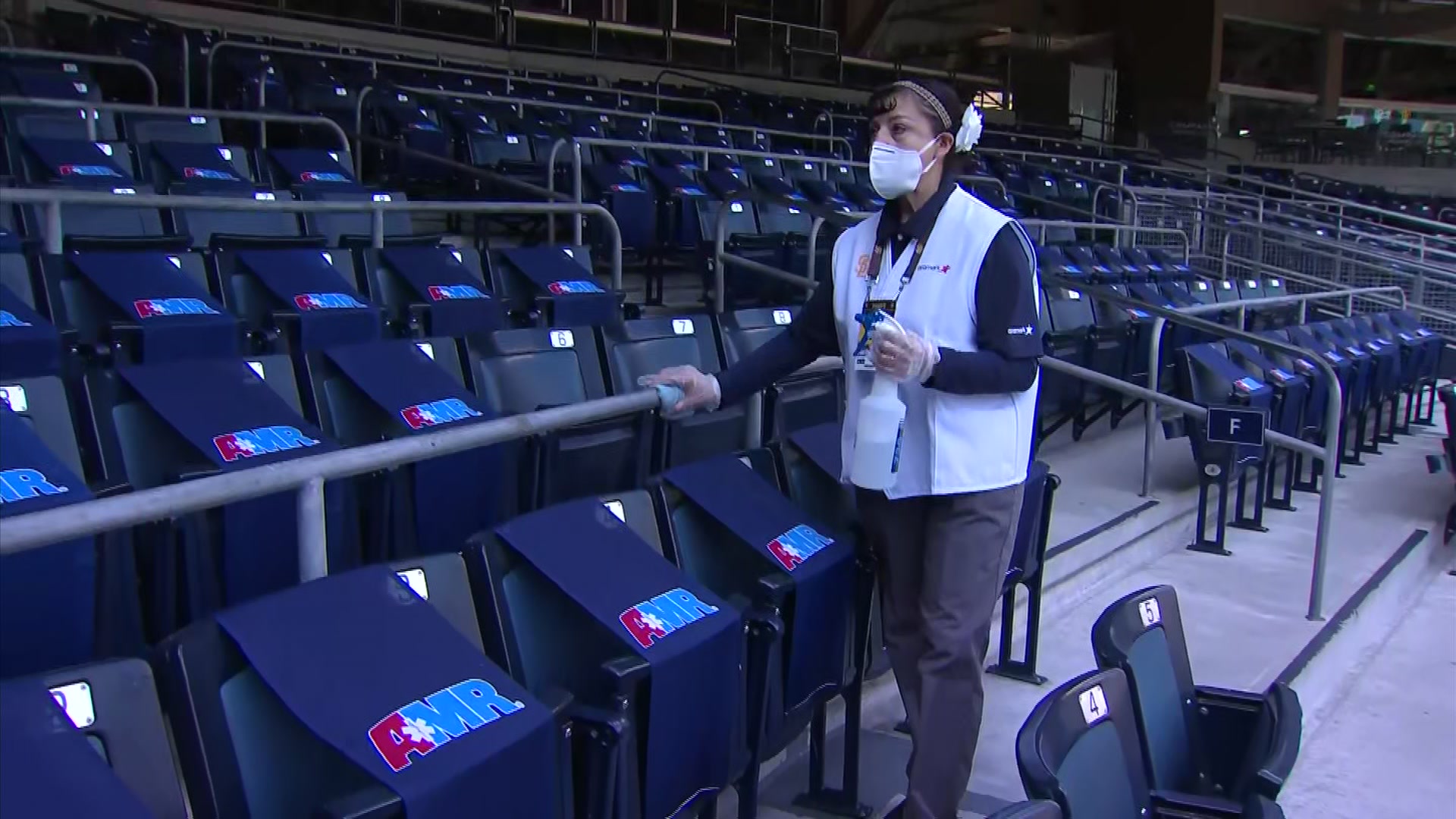 10/21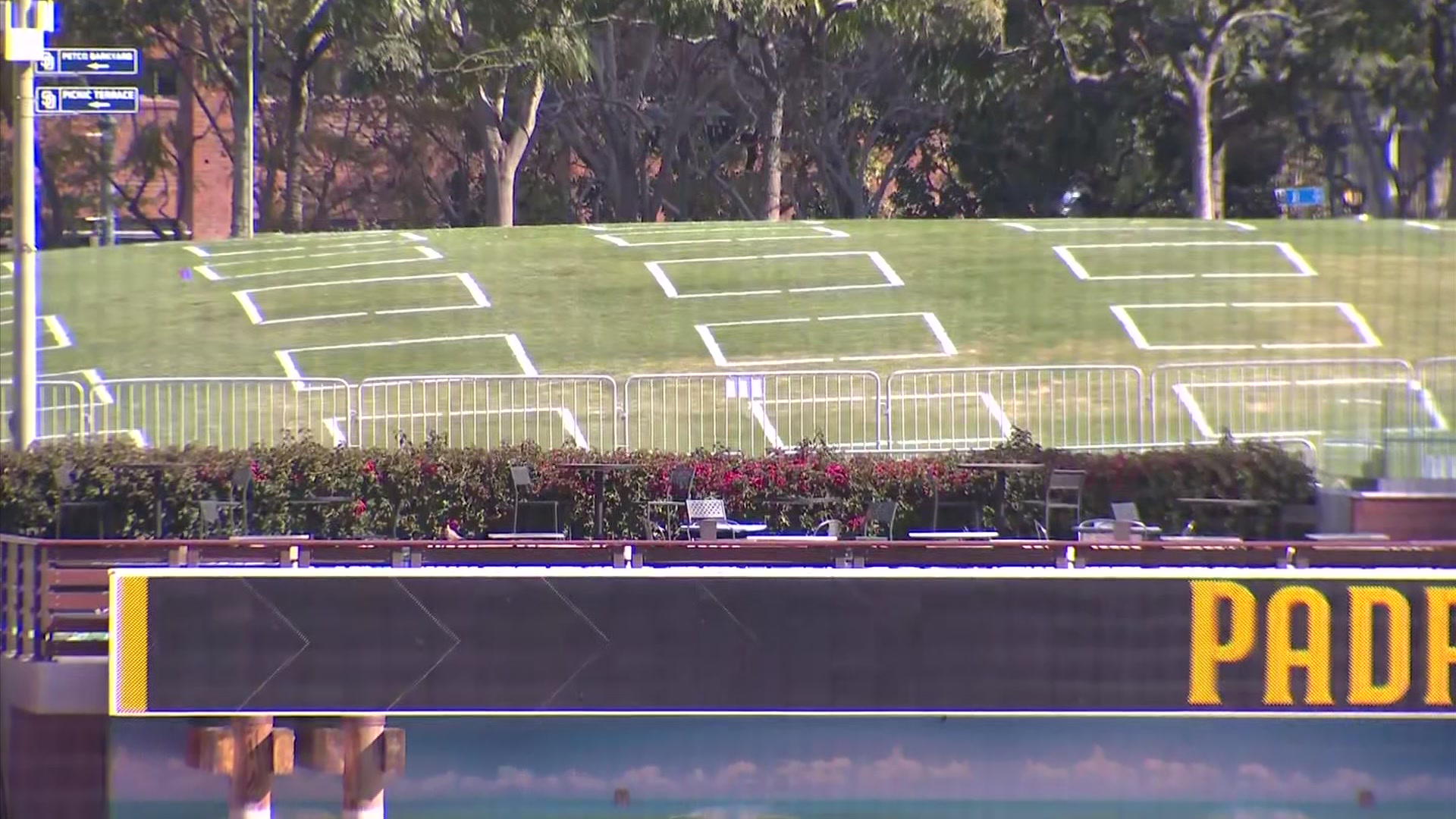 11/21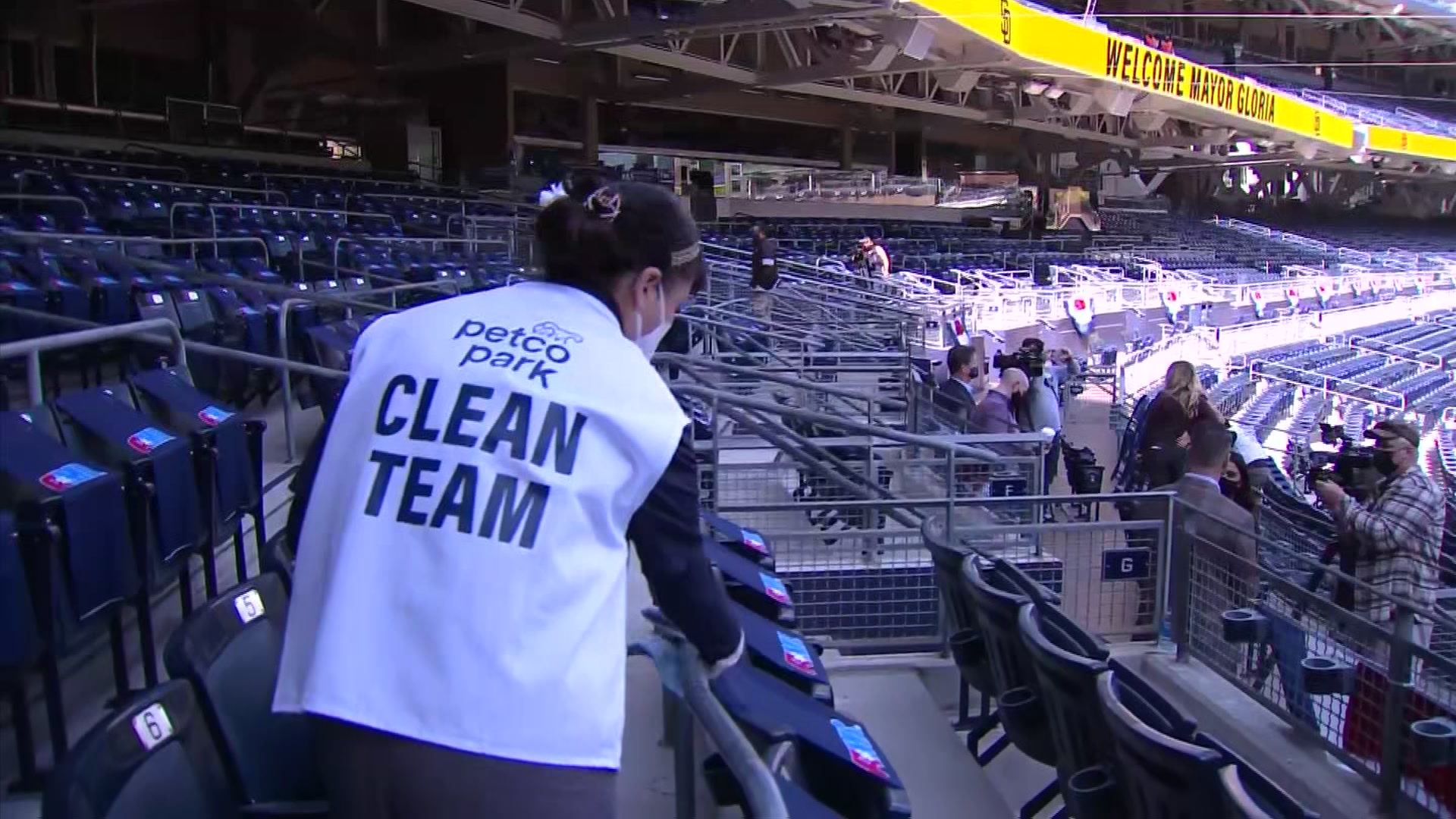 12/21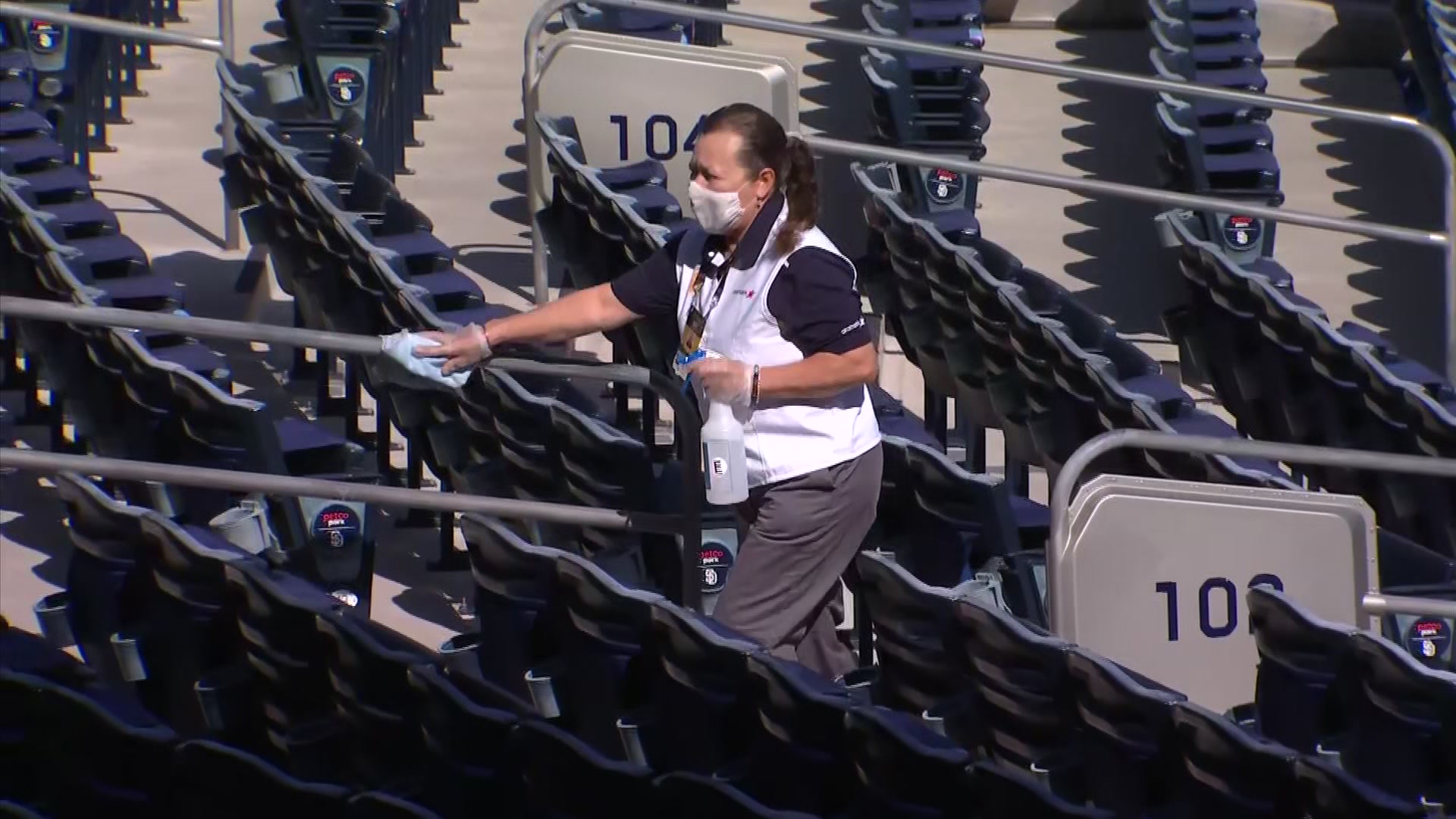 13/21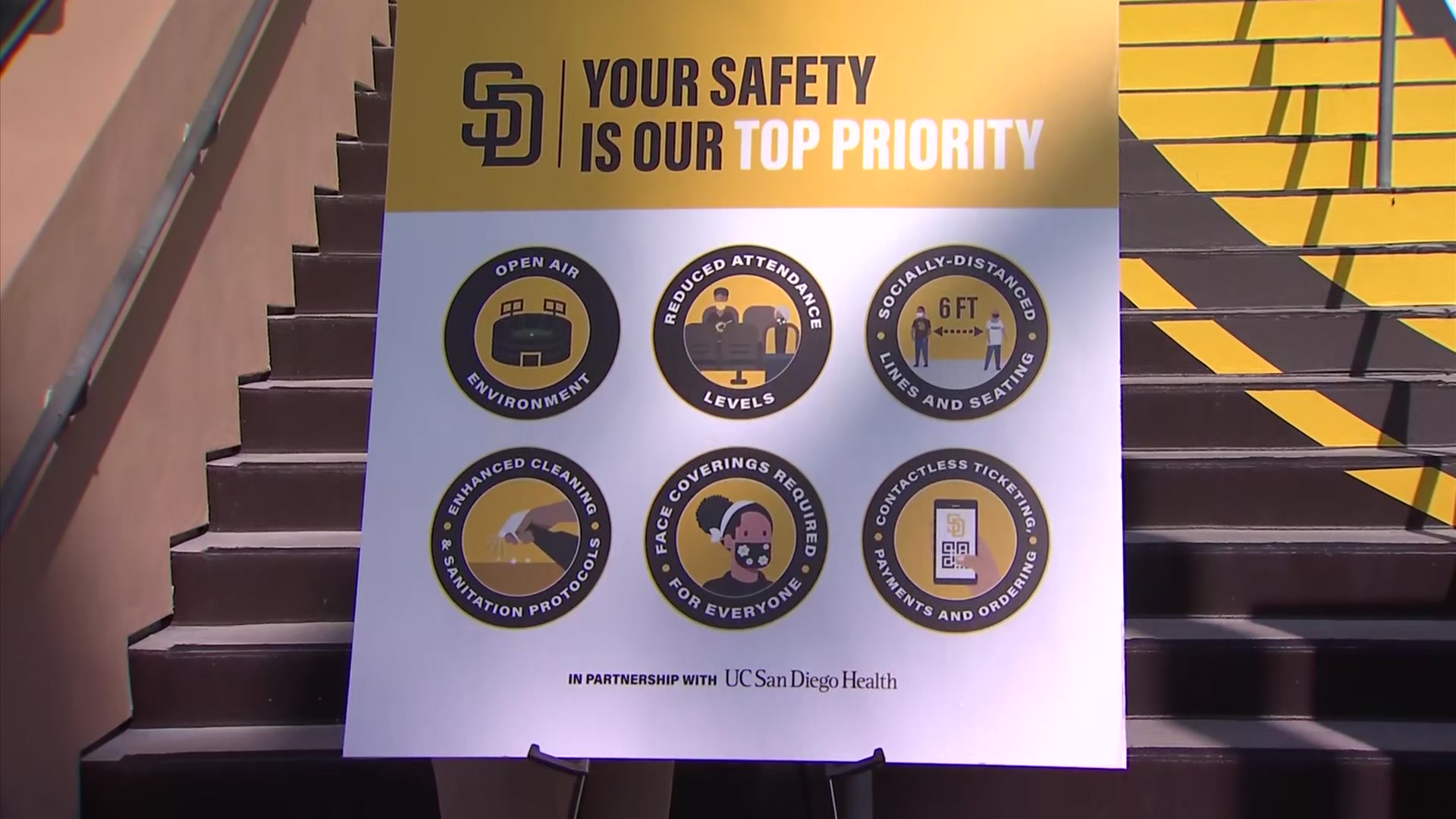 14/21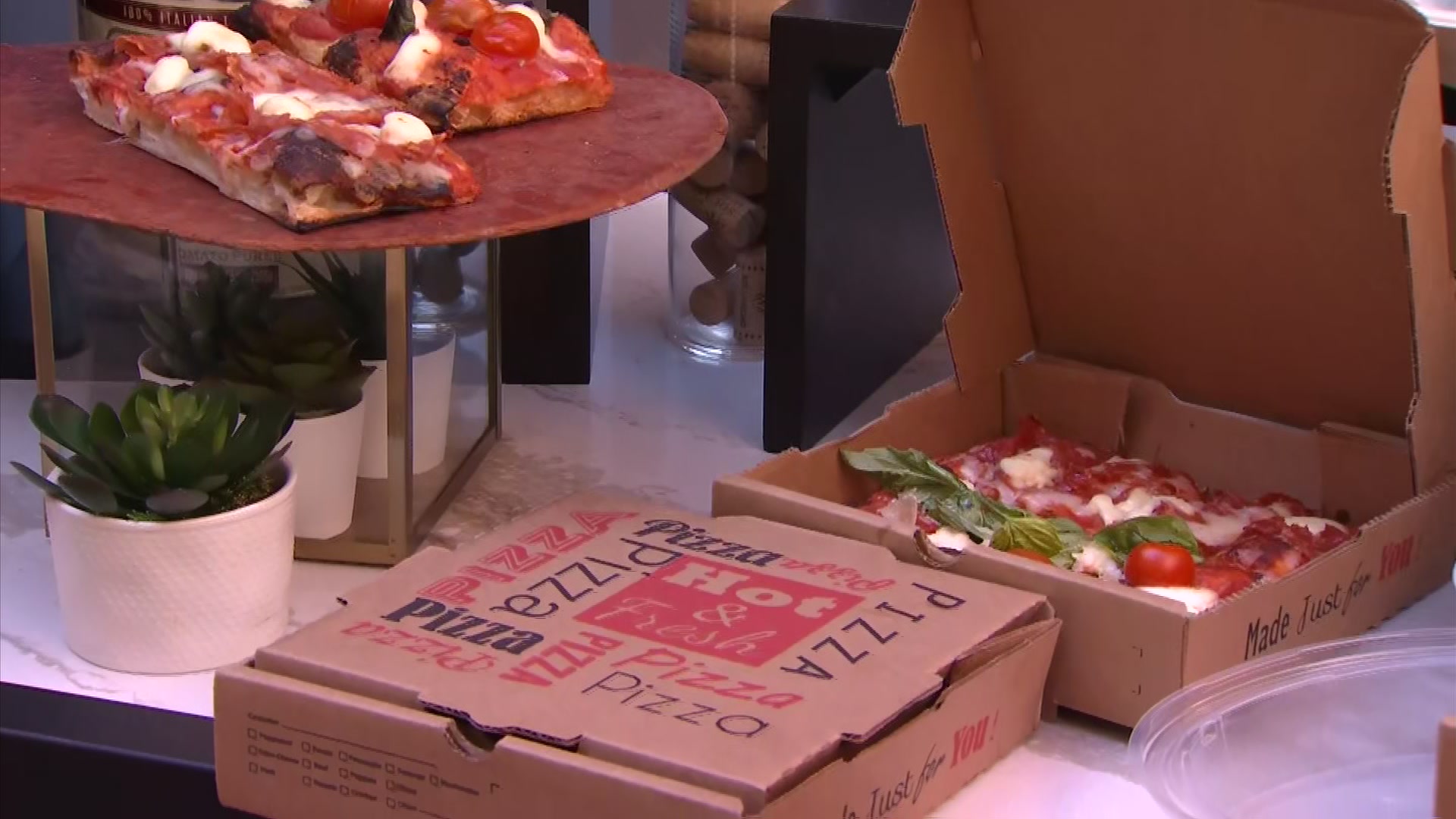 15/21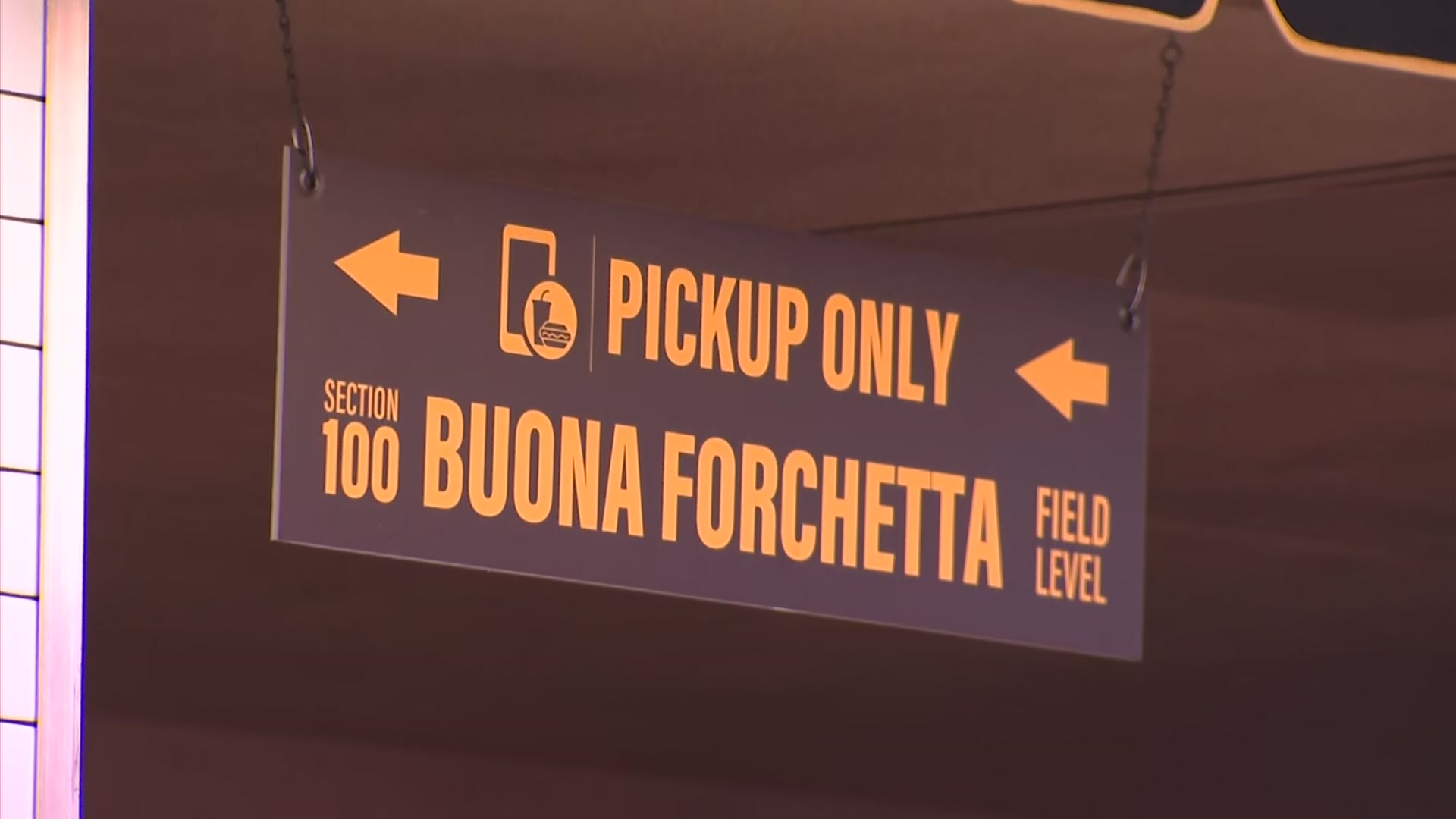 16/21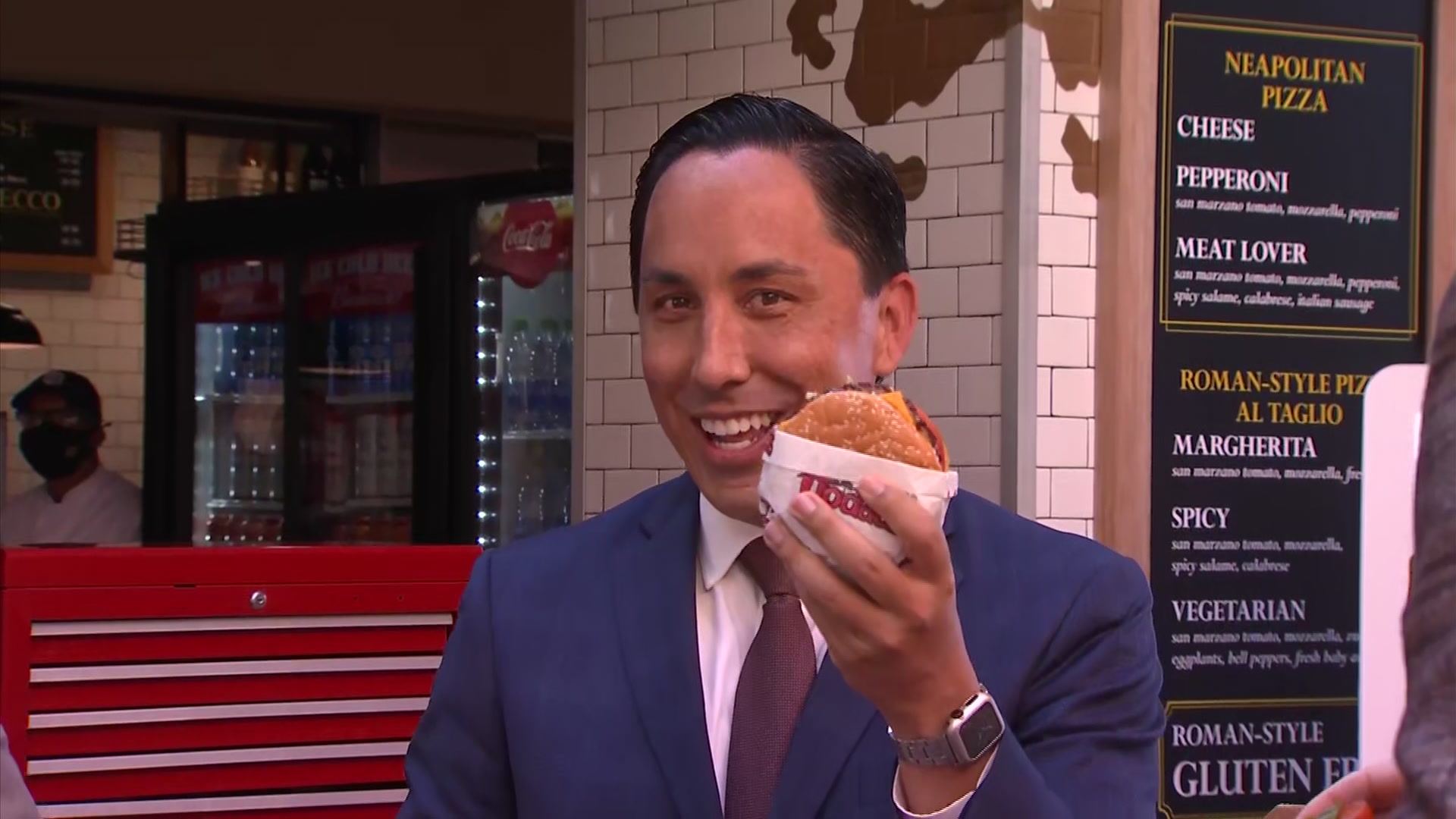 17/21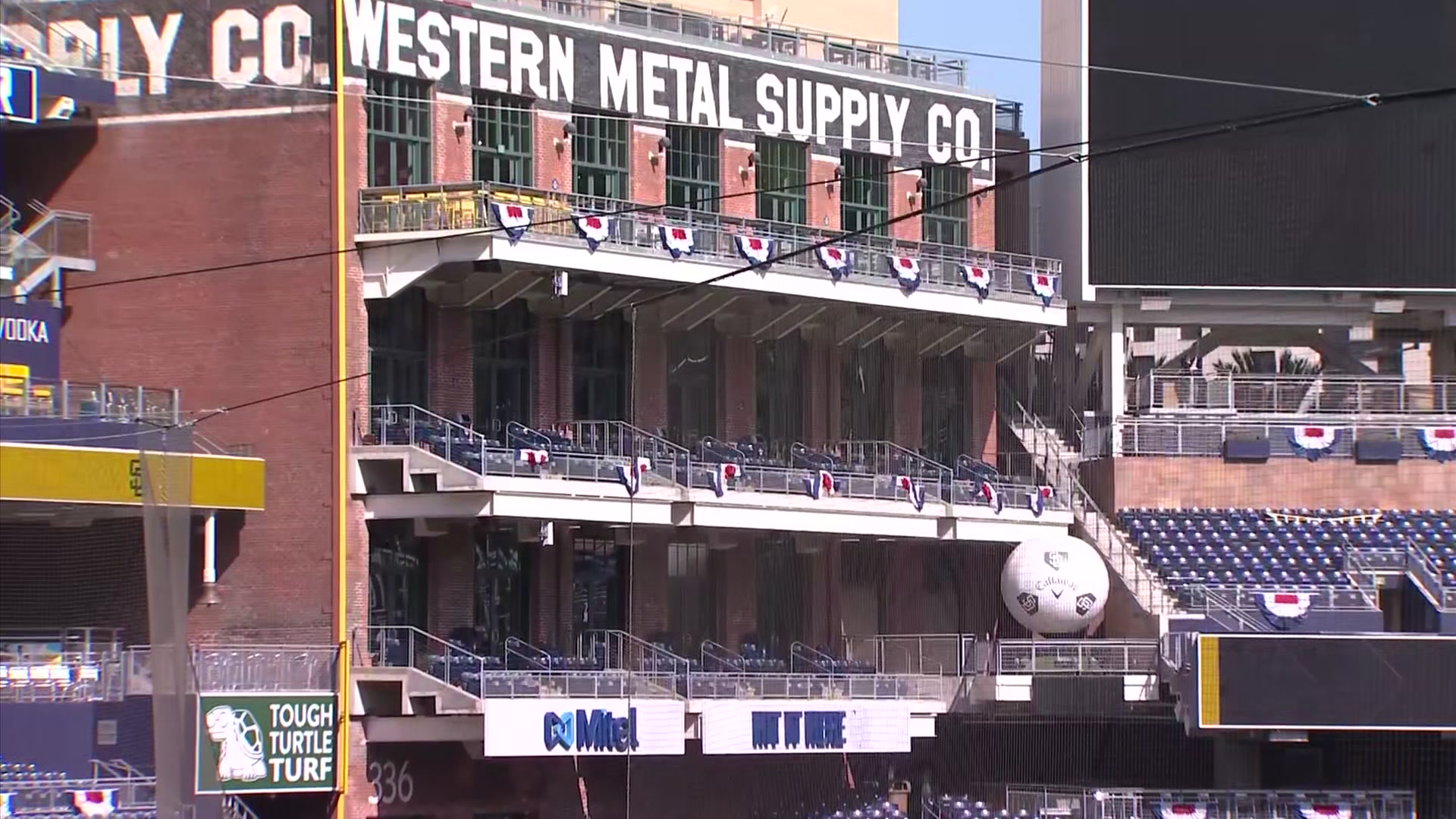 18/21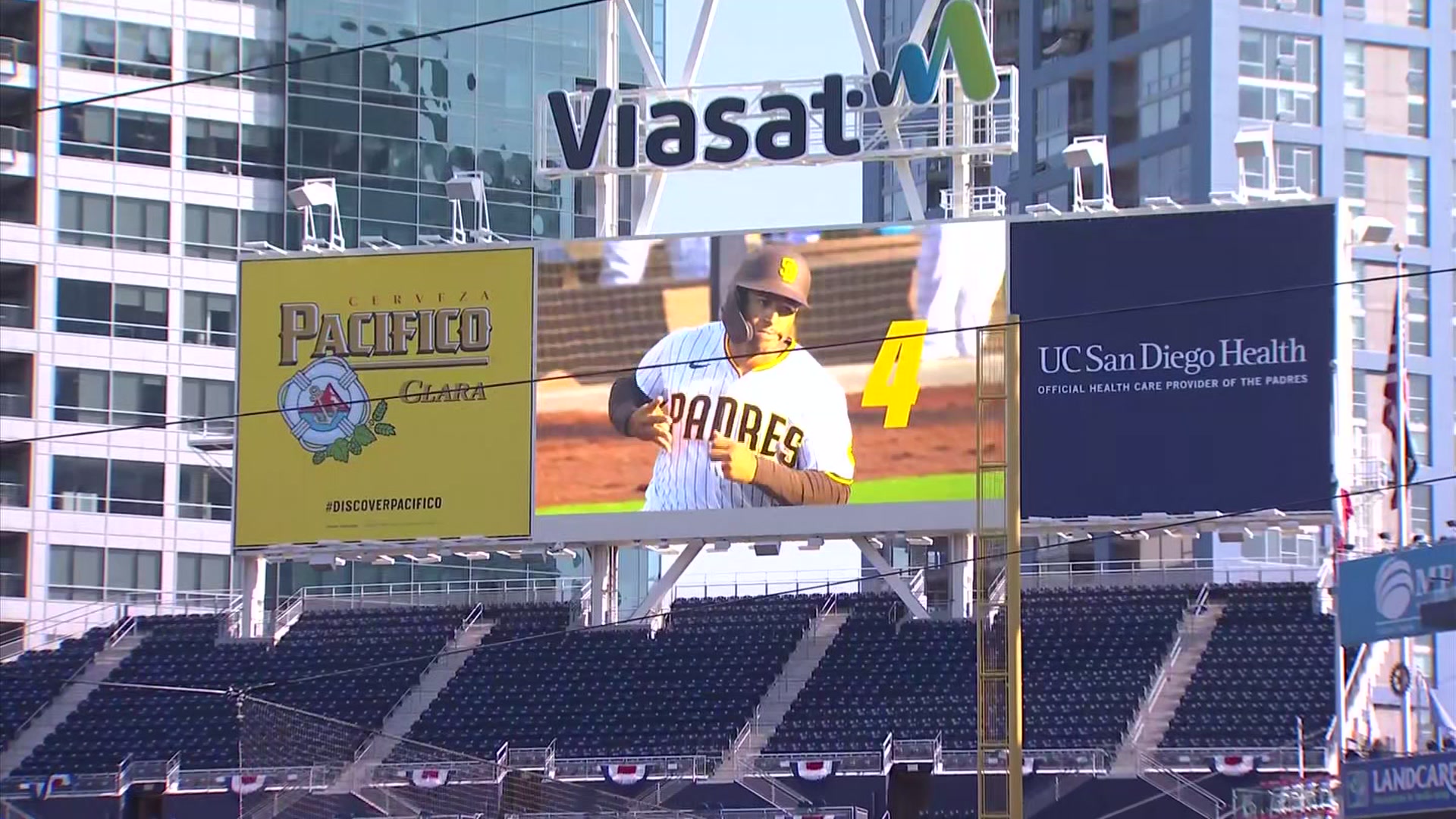 19/21
20/21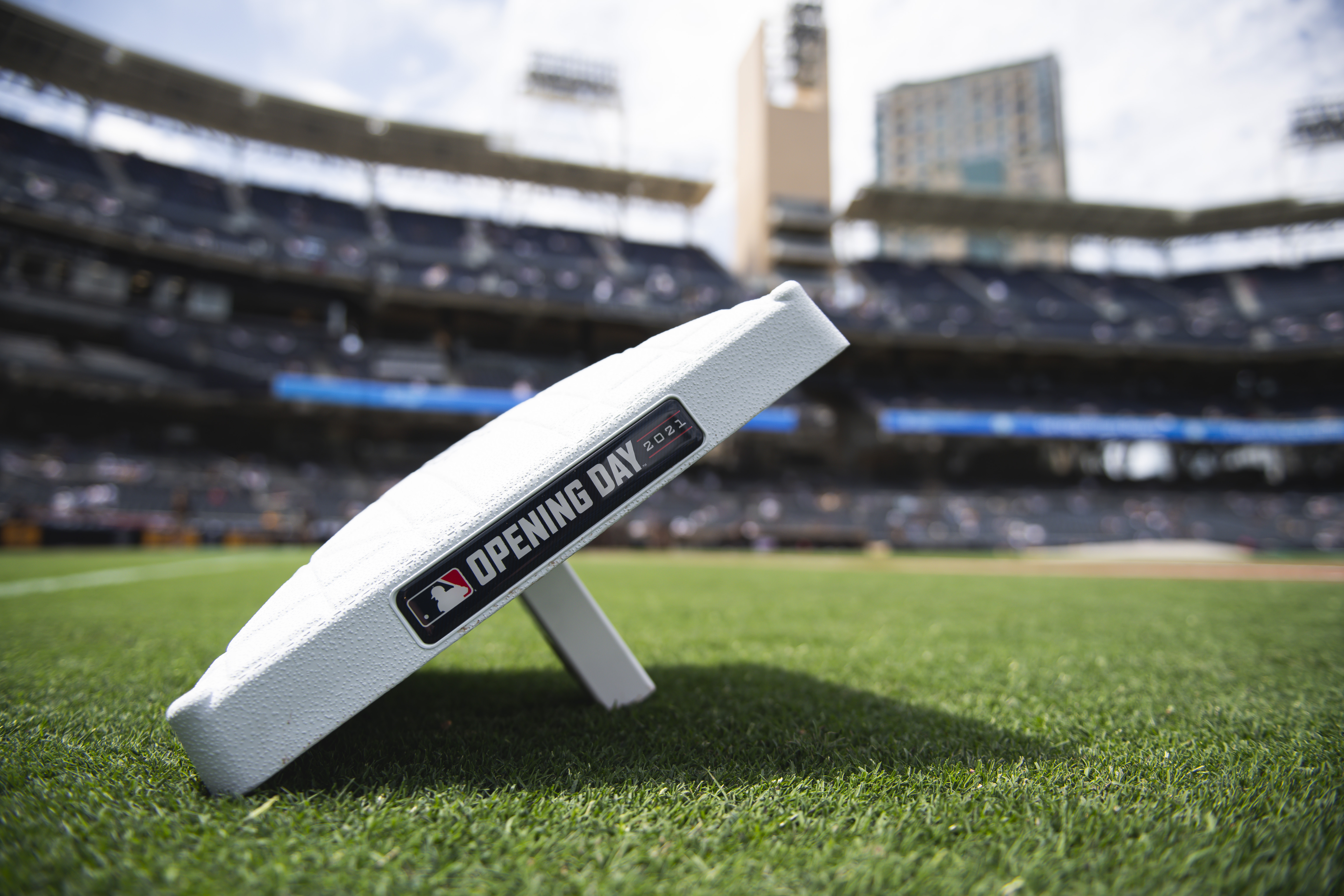 21/21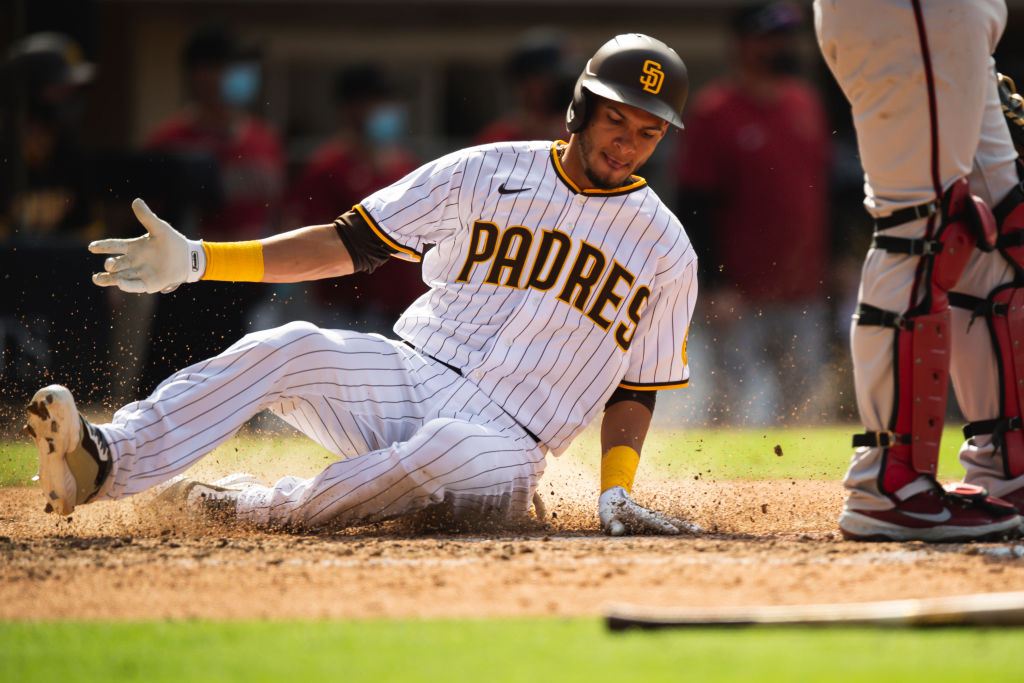 More Photo Galleries