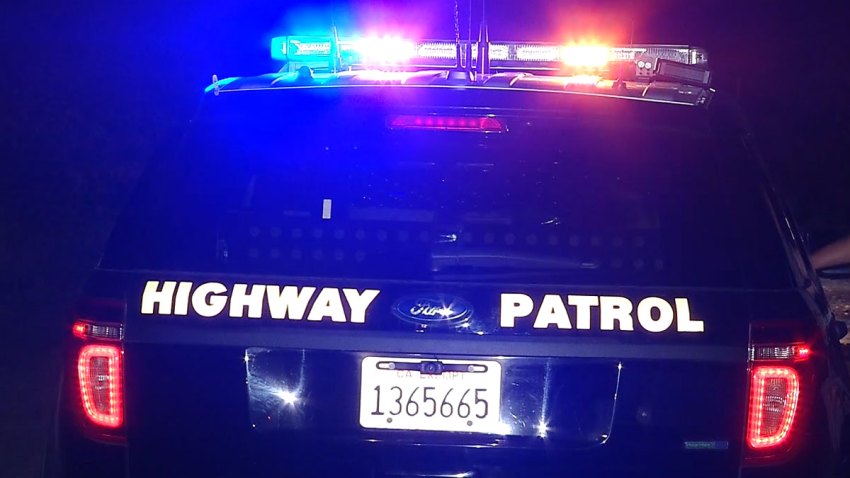 A SigAlert had been issued for northbound and southbound transitions from Interstate 5 to the Coronado Bay Bridge, the California Highway Patrol said Thursday morning.
Police activity prompted the closure of the main route between downtown San Diego and Coronado for hours during the morning commute.
Commuters were advised to access Coronado through the Strand, Coronado police said.
The closure began at approximately 6:40 a.m. By 7:30 a.m., the SigAlert was issued.
As of 11:20 a.m., the span is reopen to traffic.