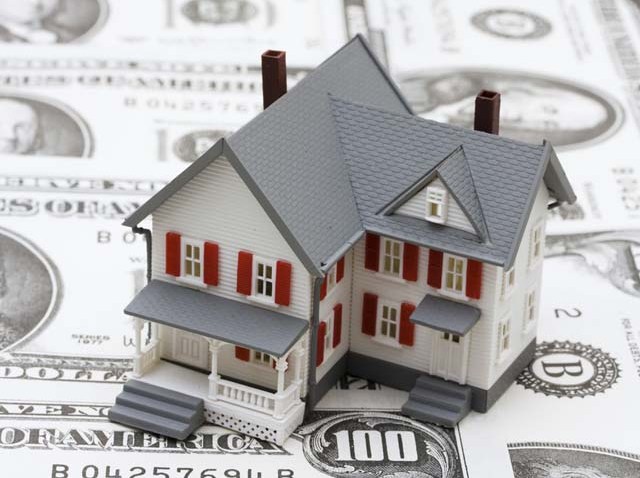 It may soon be up to voters to decide if property owners should pay higher taxes to help ease the San Diego Unified School District's budget woes. The school board is considering putting a tax initiative on the November ballot.
Like so many school districts, San Diego Unified has been hit hard by budget cuts -- nearly $400 million over the last three years.
"Some of the tools that the children need, they don't have," said Murphy Canyon resident Claudine Lawson. "I kind of feel helpless, I do."
So how would local homeowners feel about paying higher taxes to help out?
"It's a little disappointing that they're going back to us to pay for proper inefficiencies in the classroom," said Tierrasanta resident Rich Singley.
"You need to tax because it's not coming from anywhere else," said Sharon (who didn't want to reveal her full name.) "People don't like to pay taxes, any extra taxes for garbage collection or anything but we have to."
The school district is considering putting a 5-year Temporary Emergency Parcel Tax measure on the November ballot. They say it would generate around $58 million in local funds that could only be used for specific educational purposes.
"I definitely think it's reasonable. You know how many more teachers can be fired?" Mission Valley resident Jessica Belfy said.
But political experts say getting the required two-thirds vote to pass such an initiative is extremely challenging, even during better economic times.
"Everyone right now is focused on themselves and their own problems," Belfy said.
Here's how much the proposed tax could cost: For a Single Family Residence - $98 per parcel, a Multi-Family property - $60 per unit and for Commercial/Industrial properties - it could range from $450 to 25,000 depending on size.
The district says in this desperate time the parcel tax is the only local funding option available. But in a tough economy -- voters may be voting their pocketbooks.
The school district isn't allowed to campaign for ballot initiatives -- so that can be another hurdle in gaining the public's support for the cause.
There will be a public hearing on the parcel tax Tuesday, July 13 at 5 p.m. in the auditorium at school district headquarters in University Heights.
Let us know what you think. Comment below, send us your thoughts via Twitter @nbcsandiego or add your comment to our Facebook page.