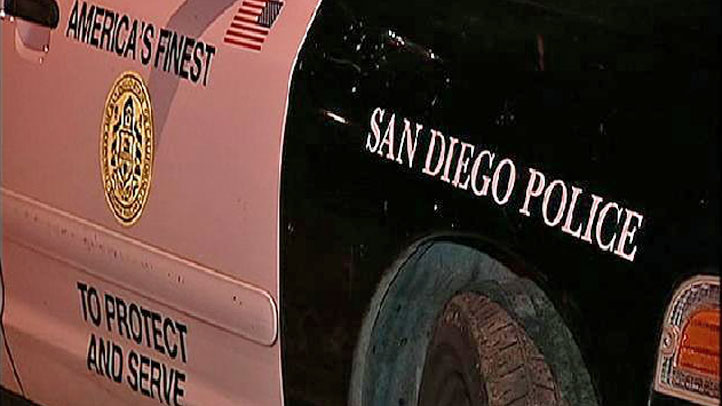 San Diego police announced the arrest of a man accused of using a shotgun to rob an adult bookstore in Mission Hills earlier this month.
The man walked into the Adult Depot on Pacific Highway and Bandini Street just after 5:30 a.m. on Feb. 8 and threatened the clerk with a shotgun, police said.
The man demanded cash and the clerk complied.
The suspect left with cash and magazines from the store, using a car to travel northbound on Pacific Highway.
On Monday, Feb. 19, San Diego police arrested Alejandro Poeinado on suspicion of robbery in the Adult Depot case and another robbery on Feb. 9 at the 7-Eleven on University Avenue.
Investigators say they received information from the public that led them to make an arrest in these cases.
When officers took Poeinado into custody in Shelltown on Monday, they say they found evidence linking him to the robberies as well as a .22 rifle.