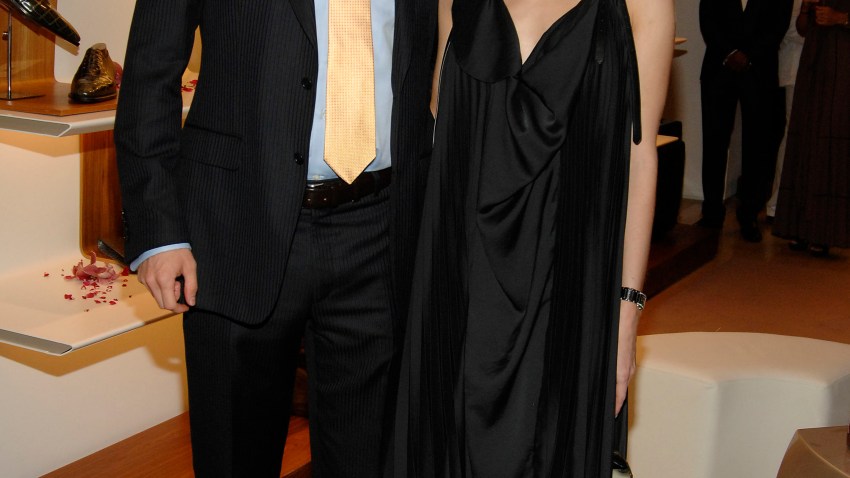 San Diego police continue to look for two men who robbed a recycling plant in Old Town Monday.
The robbery happened around 10:15 a.m. at Old Town Recycling, 2161 Hancock Street.
Police took a third man into custody, but it's unclear if he was directly involved in the robbery.
Police say employees saw one man with a gun. They're trying to determine if a shot was actually fired, according to officials.
Police say the robbers stole one employee's wallet. The men were last seen driving away in a gray or silver SUV.
No injuries were reported.