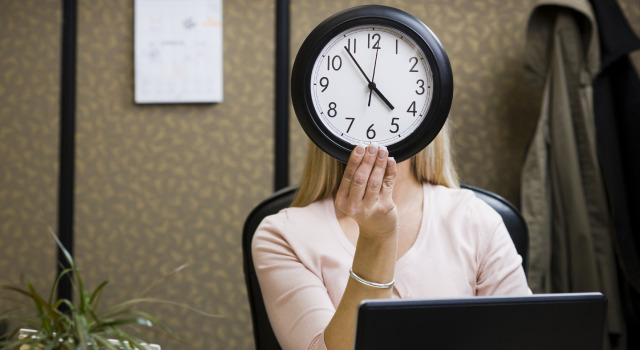 Shoppers heading to six of San Diego's seven local Westfield shopping malls will see doors open a half hour later than usual on Monday. While department stores aren't effected, all of the other stores are, including Finell's Jewelry inside the North County's Shopping Town.

"We're wondering how it's going to affect us," Finell's Salesperson Frank Navarro said. He will see his store open a half hour later on weekday at 10:30 a.m. instead of 10 a.m. and close a half hour earlier at 8:30 p.m. rather than 9 p.m.

"We have to do what the mall tells us to do. We pay rent here and we have to work the hours that they say," he said.

"It disappointed us," shopper Janet Smith said. She likes to shop right when the mall opens or right before it closes.

"This is like the only mall in the north county except for by Oceanside. So I think this mall is important for people who live inland and the North County," she said.

With store closing signs piling up and shoppers spending less, Westfield said the move is designed to help its retailers by cutting costs. But, that will come partly at the expense of thousands of hourly employees.

"They have voiced concerns. Right away the idea was, are we going to have less hours? And that is a fact," Navarro said.

According to Westfield, the changes will take place at all local malls except Horton Plaza Downtown. Westfield Plaza Bonita will open a half-hour later, but keep it's weekday closing hours the same.